Amsterdam, NL – Spinning Babies® Workshop w/ Jennifer – July 18, 2020
July 18, 2020 @ 10:00 AM

-

6:00 PM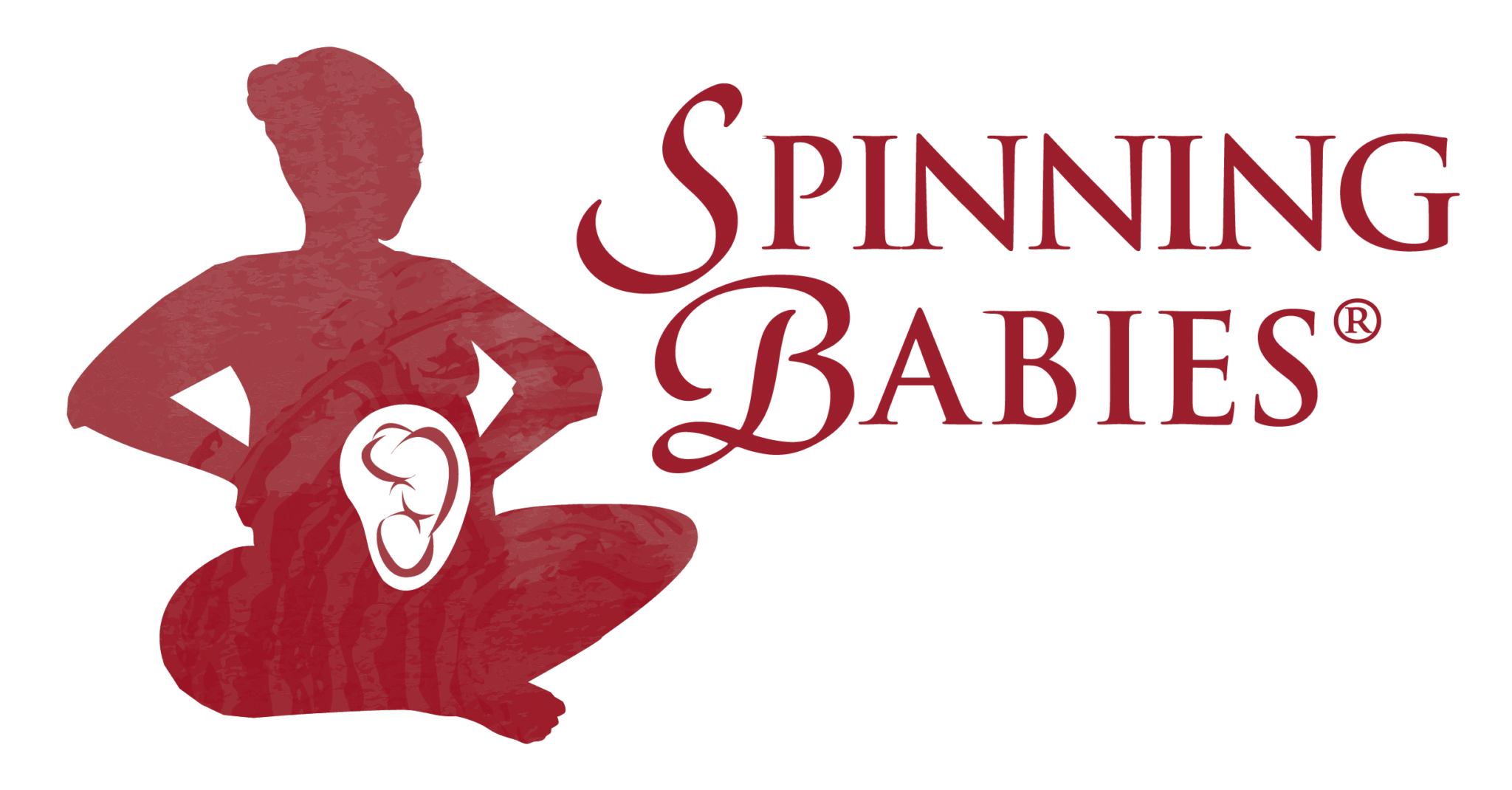 Spinning Babies® Workshop
Spinning Babies® Workshop
A unique opportunity for last minute, small group, living room Spinning Babies®️ Workshop in Amsterdam. 1.5 m physical distancing during the lecture portion, a hygiene plan for the hands on practice- you will work in the same partner the whole time.
**Workshop will be in ENGLISH. Ticket prices are in US Dollars.**
Where dilation stalls, rotation solves! Spinning Babies® reduces unnecessary cesareans with a paradigm-shifting approach to physiological birth. Spinning Babies® goes beyond fetal positioning with our contribution to addressing all labor progress issues. Revolutionize your practice!
After this workshop you will be able to:
Facilitate comfort in pregnancy and ease in childbirth for your clients
Improve fetal position with techniques for uterine ligaments and pelvic muscles
Identify when to take action to avoid a long labors or cesareans
Use fresh solutions for long and/or posterior labor, labor dystocia and labor pain
Resolve labor stalls with Spinning Babies® Three Levels Solutions℠
And much, much more!
Spinning Babies® offers the world's first complete system of matching birth positions and labor progress techniques to "Where's Baby?" in the pelvis. Find out how you can change the effective size of the pelvis.
Who may attend: We welcome all professionals who serve people in their pregnancy and birth. Specialities may include: midwives, nurses, nurse practitioners, obstetricians, family medicine doctors, childbirth educators, doulas, prenatal yoga instructors, chiropractors, acupuncturists, massage therapists, myo-fascial release practitioners, perinatal case managers, and community health workers. It is recommended for people new to Spinning Babies, as well as those practiced in it for years.
Hosted by: Jennifer Walker, jenniferwalker@spinningbabies.com
Lunch Break: Please bring your own lunch, or you can go out during the 1 hour lunch break.
Continuing Education: NBvD 4 punten, KNOV 7 punten categorie A ''bij- en nascholing
Cancellation Policy: We give you a 100% money back if you miss the workshop due to a birth. You must email the trainer prior to the start of the workshop to give notice jenniferwalker@spinningbabies.com. If you need to cancel the course for any other reason, please contact your local organizer.
About the Trainer: Jennifer Walker is a Spinning Babies Approved Trainer, experienced doula and co-founder of BiA doula training a comprehensive education program. Jennifer is currently the Chair of the NBvD (Dutch Doula Association).
Jennifer works internationally offering lectures and workshops on topics related to understanding anatomy and physiology as a basis for respectful and effective care; continuous support of labour; birth trauma and birthing positions. Jennifer's work often involves creating collaboration and understanding between disciplines. She finds great joy in bringing doulas, midwives, doctors and body workers together to improve care for women and babies.
A doula since 2006, Jennifer was one of the first certified doulas in the Netherlands. She was a speaker at the 2012 Human Rights in Childbirth Conference in The Hague. Jennifer has a diploma in Foundations of Western Medicine. She is the mother of two teenaged sons.
Advanced Offerings: The Spinning Babies® Workshop is required before taking any further trainings, such as Spinning Babies® Certified Parent Educator Training or Spinning Babies® Aware Practitioner Workshop.
Registration is now open for the 2020 Spinning Babies® World Confluence in Caloundra, Australia.
See SpinningBabies.com for more information on Spinning Babies®.
Interested in bringing Spinning Babies® to your city? Contact one of our Spinning Babies® Approved Trainers or read about hosting a Spinning Babies® Workshop.