Boston, MA – Spinning Babies® Certified Parent Educator Training – Oct 25-28, 2018
October 25, 2018 @ 09:00

-

October 28, 2018 @ 17:30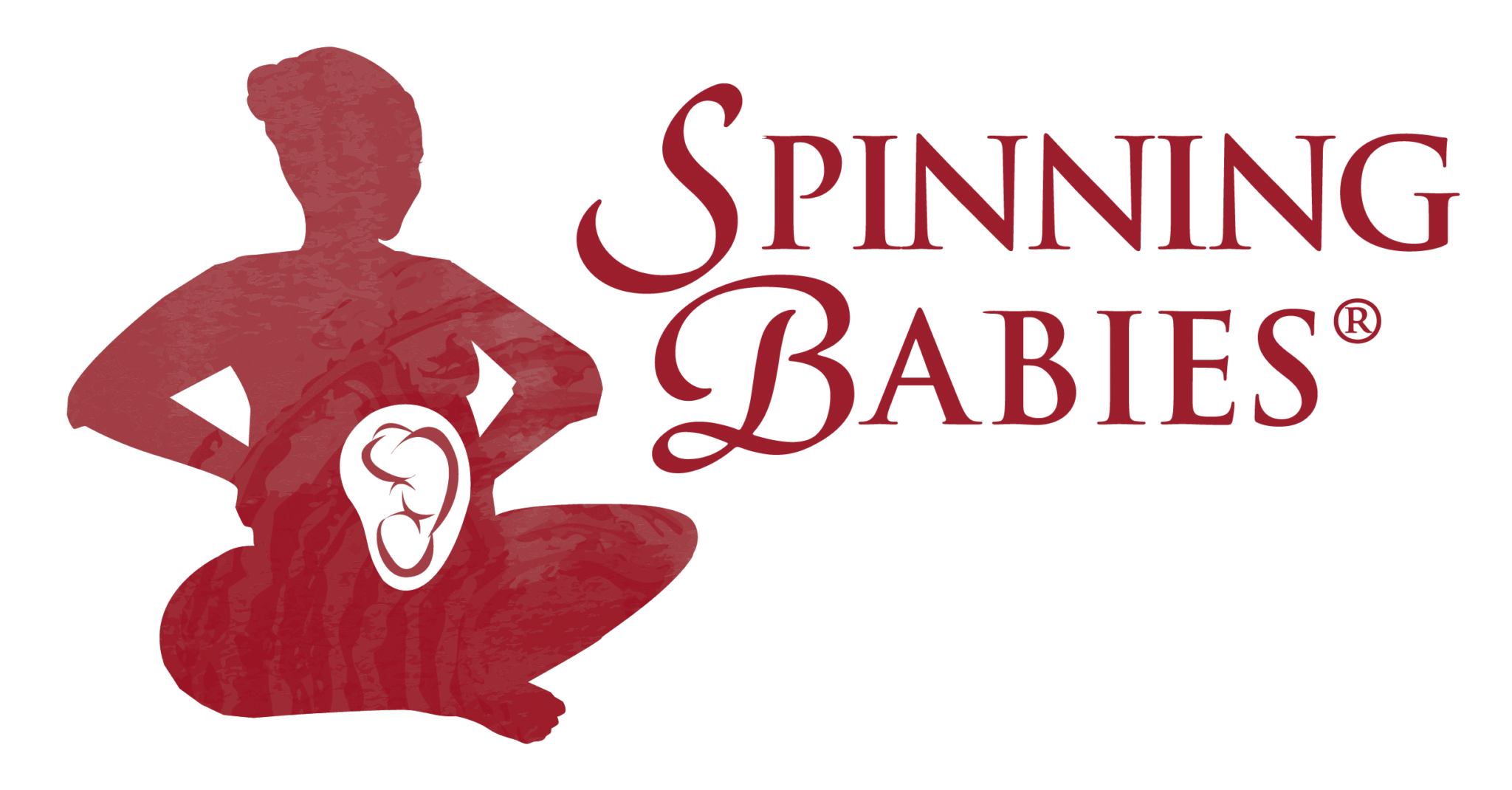 Spinning Babies® Certified Parent Educator Training
Thursday, October 25 – Sunday, October 28, 2018
Gail Tully, CPM, Creator of Spinning Babies®
Lorenza Holt, CD, SpBT
HOTEL RESERVATION
We have a block of rooms at Sheraton Needham Hotel (where the training is being held) available at a reduced rate. You may reserve a private or shared room as part of your registration.  Payment for your hotel stay will be due to the hotel upon check out and is not included in the price of the workshop.
If you reserve a shared room and don't have someone specific you want to stay with, we will pair you with a roommate.
Private room: $165 + tax per night
Shared room: $82.50 + tax per night
If you need a hotel room before or after the nights we list please contact Carrie at carrie@spinningbabies.com.

CANCELLATION POLICY
Cancellation or substitution accepted under restricted conditions.
$25 office fee for cancellations before August 1, 2018.
$100 office fee for cancellations between August 1 and September 9, 2018.
NO REFUND ON OR AFTER September 10 , 2018. Please note this.
Substitution
The substitute must fit all prerequisites.
No substitutions after October 15, 2018. Please note this.
Substitution requests require giving us the full contact information of the person to whom you are giving or selling your registration.
Arrange a substitution by including your full name in your email, and include the full contact information of the substitute in an email to Carrie@SpinningBabies.com Write as soon as possible so they have time to receive communication from us to verify eligibility and get confirmation of their place in the workshop.
Make sure your substitute is eligible! If your substitute is not eligible, follow the refund schedule. You must work out the payment details with your substitute yourselves or it will be considered a cancellation and charged according to the cancellation schedule.