Brisbane, AUS – Spinning Babies® Workshop w/ Jenny – Jul 25-26, 2022
July 25 @ 09:00

-

July 26 @ 17:00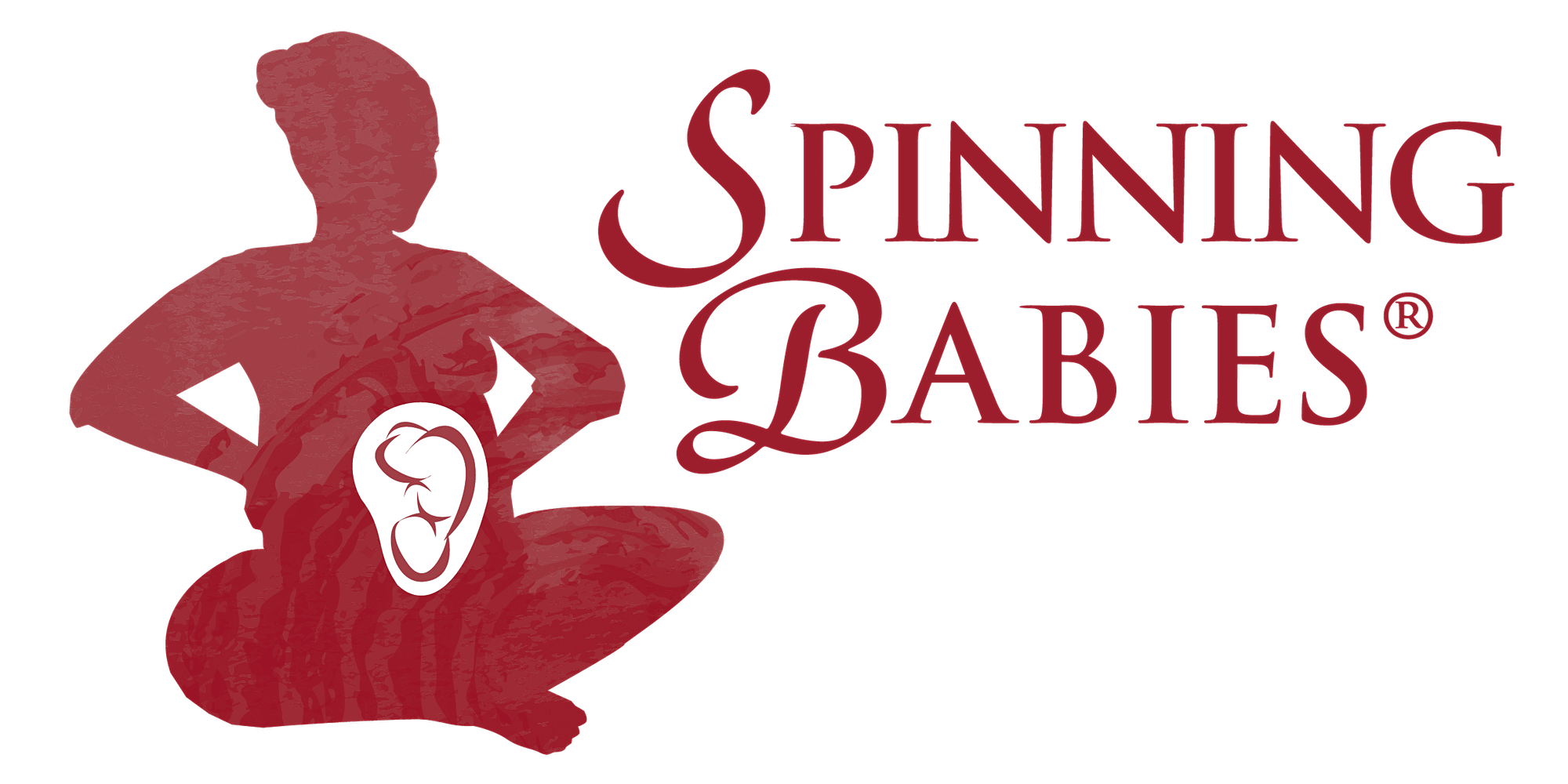 Spinning Babies® Workshop
Spinning Babies® Workshop
I am an Australian birthworker delighted to bring this Spinning Babies®️ 2 day workshop to Brisbane.
I welcome midwives, doulas, birth educators, chiropractors, doctors, osteopaths, physiotherapists, pregnancy bodyworkers, acupuncturists, prenatal yoga instructors, myo-fascial therapists, and alternative care-providers who assist women in pregnancy and childbirth.
The workshop will be filled with easy-to-integrate information, and hands-on practice. I intend to help participants feel confident in how to apply the Spinning Babies®️ approach, principles and techniques, so that they can better help birthing families in the community, or in clinical and hospital settings.
Spinning Babies® begins with fetal rotation to reveal the lesser known physiology of birth anatomy. Your passion, our approach. Start seeing solutions in labor progress with this new lens on childbirth. After this workshop you will be able to:
Facilitate comfort in pregnancy and ease in childbirth for your clients
Improve fetal position without manipulation of the fetus
Identify issues faster; gentle actions to shorten a long labor or avoid a cesarean
Use less (or no) force to resolve malposition and labor dystocia
And much, much more!
Spinning Babies® Three PrinciplesSM. Three BalancesSM, and Three Levels Solutions offers the world's first complete system of birth preparation and labor ease concepts using baby's position. Physiological techniques change the effective size of the pelvis through the body's own innate capacity to resolve or prevent labor dystocia.
Who may attend: We welcome all professionals who serve people in their pregnancy and birth.  Ideal for: midwives, nurses, nurse practitioners, doulas and childbirth educators. Also attended by obstetricians, family medicine doctors, prenatal yoga instructors, chiropractors, acupuncturists, massage therapists, perinatal case managers, and community health workers. It is recommended for people new to Spinning Babies®️, as well as those practiced in it for years.
Hosted by: Jenny Blyth, jenny.blyth@gmail.com
Details: Tea and refreshments will be provided in breaks. You can BYO lunch or eat a a selection of cafes very close by.
Parking is available in and around the area of the venue. Please wear loose comfy clothing. Extra massage tables are welcome.
Cancellation policy: Participants are responsible for their own travel, accommodations, and related expenses and Spinning Babies® is unable to refund these expenses.
Advanced Offerings: The Spinning Babies® Workshop is required before taking any further trainings, such as Spinning Babies® Certified Parent Educator Training or Spinning Babies® Aware Practitioner Workshop.
See SpinningBabies.com for more information on Spinning Babies.
Interested in bringing Spinning Babies® to your city?  Contact one of our Spinning Babies® Approved Trainers or read about hosting a Spinning Babies® Workshop.
Terms of Use: This workshop does not provide a certification in Spinning Babies® only a document of attendance. Participants will not be able to use the name Spinning Babies® to describe their services, such as offering Spinning Babies®, sessions, or saying "trained in Spinning Babies" after registering for or attending this workshop. Participants may use concepts and techniques introduced in the workshop in the participant's practices. Further training is available for eligible participants which does lead towards a contractual relationship for listing or certification and use of Spinning Babies® brand and name.