Brisbane, QLD, Australia – 2 Day Spinning Babies® Workshop w/ Jenny Blyth – 20-21 July, 2020
July 20, 2020 @ 09:00

-

July 21, 2020 @ 17:00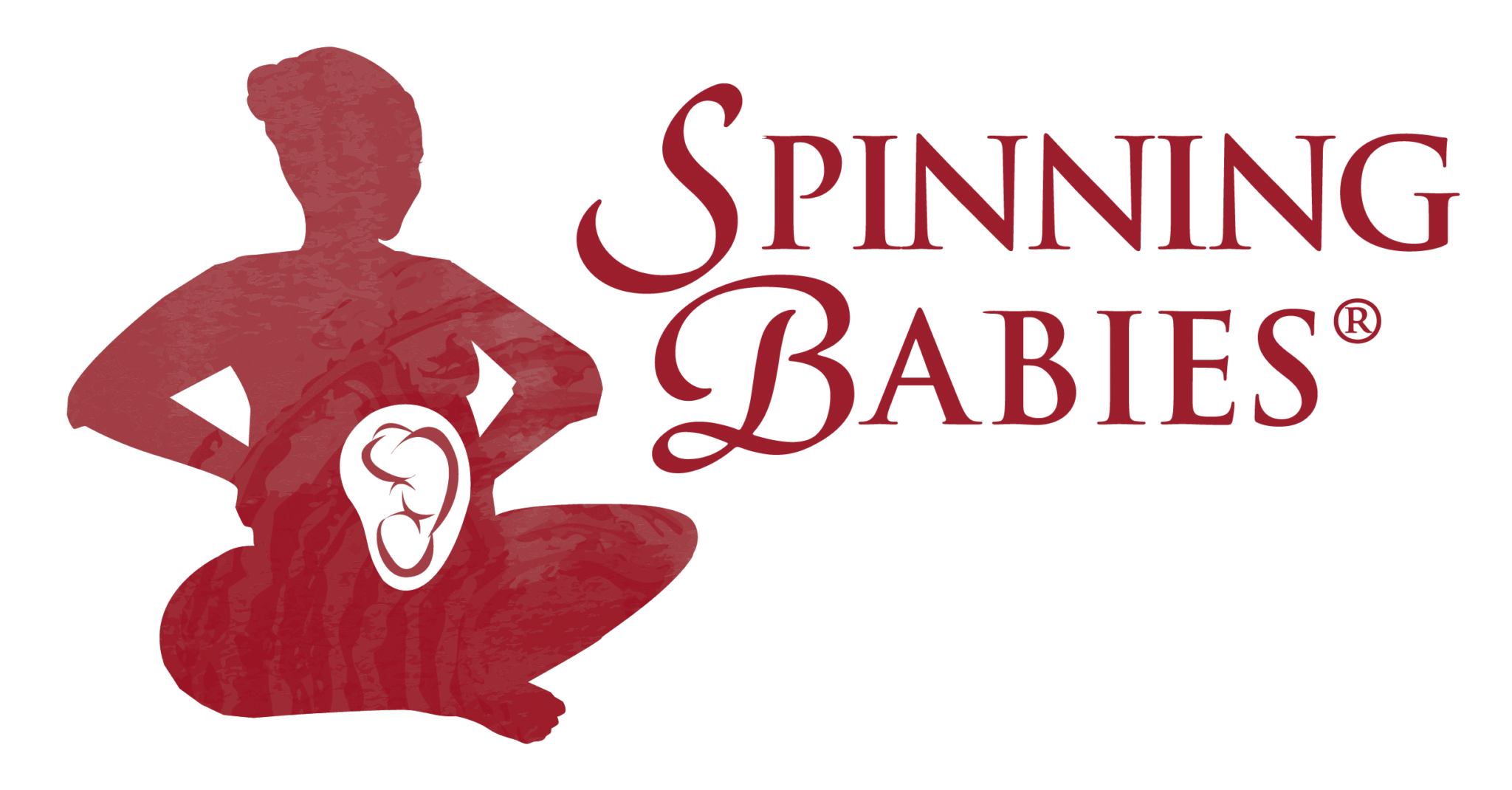 Spinning Babies® 2-Day Workshop
**The price of registration is listed in US DOLLARS**
I am an Australian birthworker delighted to bring this Spinning Babies®️ 2 day workshop to Brisbane. I welcome midwives, doulas, birth educators, chiropractors, doctors, osteopaths, physiotherapists, pregnancy bodyworkers, acupuncturists, prenatal yoga instructors, myo-fascial therapists, and alternative care-providers who assist women in pregnancy and childbirth.
The workshop will be filled with easy-to-integrate information, and hands-on practice. I intend to help participants feel confident in how to apply the Spinning Babies®️ approach, so that they can better help birthing families in the community, or in clinical and hospital settings.
This course introduces the Spinning Babies® approach to pregnancy comfort, labor progress and easier birth. We welcome all birth professionals – from the new doula to the highly experienced provider.  Participants learn fresh solutions for long and/or posterior labor, labor dystocia and labor pain. Spinning Babies presents a new perspective on the anatomy of fetal positioning and birth, and applies stretch and jiggle techniques for body balancing. Balance, Gravity and Movement℠ are the guilding priciples of Spinning Babies.
After this workshop you will be able to:
Demonstrate fetal movement of rotation and descent through the pelvic floor in a gynecoid pelvis.
Explain how uterosacral ligaments may influence fetal position.
Design a daily pregnancy protocol (activity routine) for pregnant people to follow
Differentiate a progressing from a non-progressing labor.
Apply a maternal position to increase each diameter of each level of the pelvis (inlet, mid, outlet).
And much, much more!
Who may attend?
This workshop is open to all professionals who serve people in their pregnancy and birth.  Specialities may include: midwives, nurses, nurse practitioners, obstetricians, family medicine doctors, childbirth educators, doulas, prenatal yoga instructors, chiropractors, acupuncturists, massage therapists, myo-fascial release practitioners, perinatal case managers, and community health workers. It is recommended for people new to Spinning Babies, as well as those practiced in it for years.
If you are a birth professional in your final month of pregnancy you may inquire about being our class model. If you own a massage table and are happy to bring it with you, please contact Jenny at jenny.blyth@gmail.com
Hosted by: Jenny Blyth, jenny.blyth@gmail.com
Food: Morning & afternoon teas provided. BYO lunch or a short walk to cafes in Newmarket.
Clothing: Wear easy loose comfortable clothing as we will be practicing exercises on massage tables. No jeans please! It is difficult to feel anatomical landmarks through tight or thick clothing.
If you own a rebozo/long shawl then please bring them with you, as well as a cushion/pillow.
EXTRAS: NEW MEASURES DUE TO COVID 19:
max 19 participants 
social distancing rules will be adhered to with seating
hand sanitiser and gloves will be available for use. If you want to wear a mask or apron then please BYO.
BYO hand towel for hand washing and drying and sheet/sarong for the massage table
as much as is possible, hands-on skills will be practiced in a block each day during the training
Please refrain from coming if you have any symptoms that may in any way be related to Covid 19 e.g.
Most common symptoms: fever, dry cough, tiredness
Less common symptoms: aches and pains, sore throat, diarrhoea, conjunctivitis, headache, loss of taste or smell, a rash on skin, or discolouration of fingers or toes
The Spinning Babies ®️ 2020 World Confluence in Caloundra (October) will proceed but in an altered format. Details are still being finalised.
Spinning Babies 'Aware Practitioner Training' will be going ahead as a planned adjunct to the Confluence. Unfortunately the Spinning Babies 'Certified Parent Educator Training' has been postponed to 2021 with exact dates yet to be formalised.
Refund Policy: Refunds will be given up to two weeks before the workshop. Doulas and midwives who are called to a birth and notify us (phone or email) by 7am the day of a workshop will receive a refund or they can send a substitute participant.
Parking: There is free on-street parking. Parking is available on Parker Street and adjacent Foster Street. If
on-street parking is exhausted there is nearby underground parking at the Reading Shopping Centre
(enter off Edmondstone Street) with short 350m walk to Soul Space.
Public Transport:
• Bus stops: 450m (6min walk)
• Train station: 1.6km (20min walk) Wilston Station
Accomodation: Closest and most affordable accommodation option:
Newmarket Gardens Caravan Park
199 Ashgrove Avenue, Ashgrove, 4060.
They have cabins and even on-site caravans.
They are located 600m from Soul Space Brisbane (an 8min walk).
Visit their website: Newmarket Gardens
About the Trainer:
Jenny has been an independent birthworker, birth educator, and bodyworker since 1980, supporting women and families through natural birth. Her birthwork focuses on cultivating body awareness, self-help skills and self-responsibility – to realise potential in birth and reduce trauma for mothers, parents, the baby and care providers. Her bodywork practice specialises in pelvic bodywork for wellbeing, balance and comfort and healing. Jenny has been teaching body-oriented Birthwork workshops to professionals, bodyworkers and parents for over 15 years, both in Australia and overseas. Jenny is also project co-ordinator for Lao Birthwork, teaching hands-on and emergency skills to health staff in remote areas of Northern Laos.
She lives in the Australian bush with her partner. They are parents of 3 grown adults and have 3 grandchildren.
Jenny is also an author – Birthwork and The Down to Earth Birth Book, and filmmaker – A World of Birthworkers, The Big Stretch and The Big Stretch Sequel.
You can contact Jenny through www.birthwork.com
---
Advanced Offerings: The Spinning Babies® Workshop is required before taking any further trainings, such as Spinning Babies® Certified Parent Educator Training or Spinning Babies® Aware Practitioner Workshop.
See SpinningBabies.com for more information on Spinning Babies.
Interested in bringing Spinning Babies to your city?  See the current list of Provisional and Approved Trainers on our Spinning Babies website or request a workshop with this form.