Hamburg, Germany – 2-Day Spinning Babies® w/ Jennifer – 8-9 Sept, 2020
September 8, 2020 @ 9:30 AM

-

September 9, 2020 @ 5:00 PM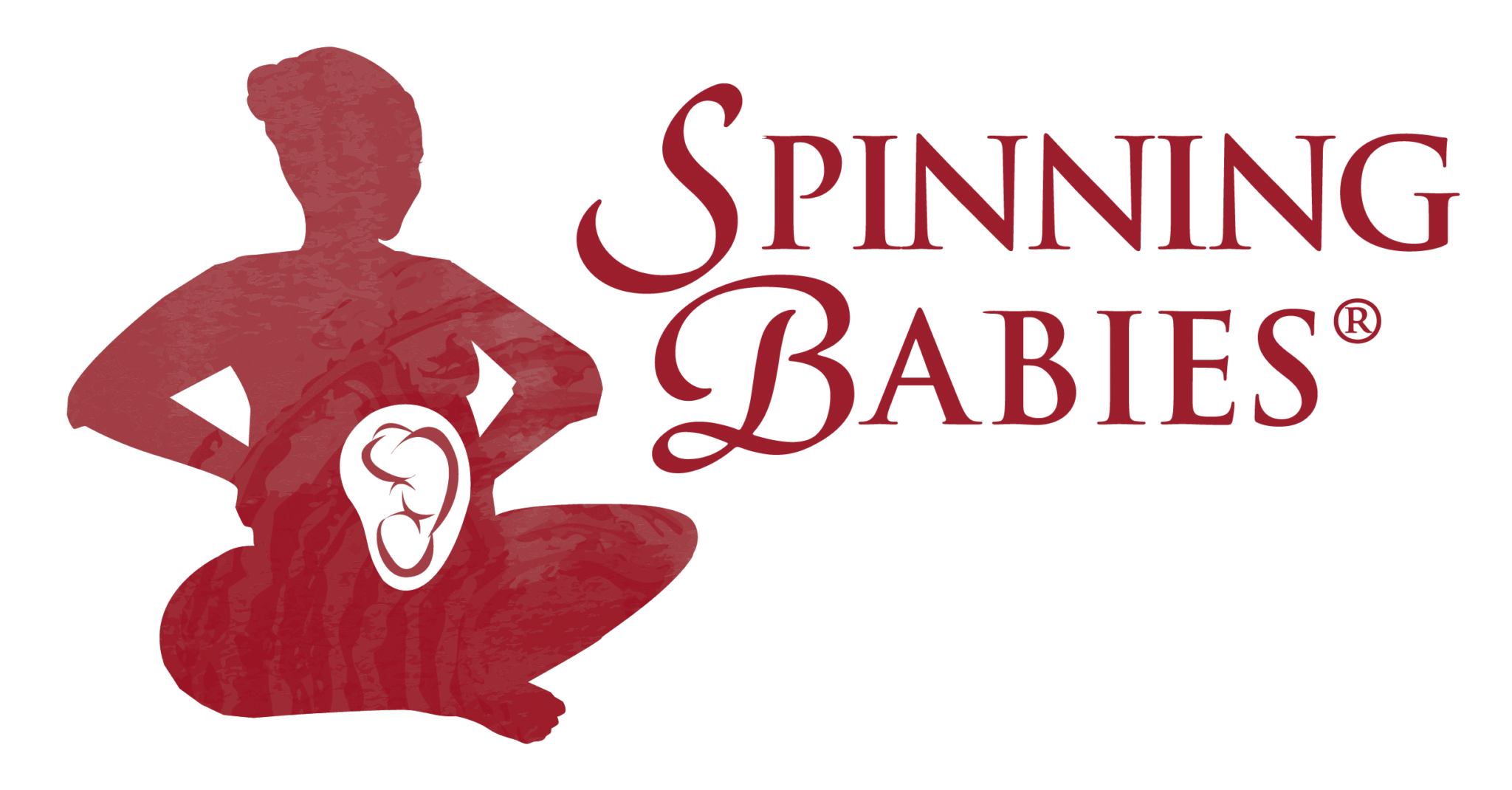 Spinning Babies® Workshop
2-Day Spinning Babies®️ Workshop
Workshop language: English / Englisch
(kurze Übersetzungen bzw. Erklärungen auf dt. möglich)
English see below!
Dieser Workshop richtet sich an Hebammen und geburtshilflich tätige ÄrztInnen, aber auch an Doulas, GeburtsvorbereiterInnen und PhysiotherapeutInnen u.a. Manualtherapeuten, die mit Schwangeren arbeiten.
Teilnahme und Bedingungen
In der Gebühr enthalten: Workshop & Handout, Getränke und Snacks
Sollten wir den Workshop absagen müssen, erstatten wir die Kosten zurück bzw. stellen wir sie nicht in Rechnung. Wir kommen jedoch nicht für entstandene Kosten wie für (Buchung der) Reise und Unterkunft, Verdienstausfall o.ä. auf.
Daten: Wir speichern und verarbeiten nur die uns freiwillig mitgeteilten Daten aus der Anmeldung wie Name und Anschrift und nur so weit, wie es für die Organisation und Nachbereitung des Workshops nötig ist. Auf Wunsch löschen wir die Daten nach der Veranstaltung.
Veranstaltungsortwird zeitnah mitgeteilt
Veranstalterin: Sonia Sampaolo, Kontakt@inGeborgenheit.de 040 284 666 08
Fragen? Bitte anrufen oder -schreiben!
Spinning Babies® asks a new question, "Where is baby?"
Learn fresh solutions for pain in labor, long and/or posterior labors, or dystocia. Learn why we believe baby's position reflects the space available. Suddenly the way we've been aiding progress turns on its head. Address pelvic muscles with muscle stretch, and myofascial techniques. It's as simple as "making room for baby." We soon realize fetal positioning is only a clue of what is needed and perhaps not the originating cause of a long and complicated labor. Bring birth back to ease. Enter the new paradigm of birth that is Spinning Babies®.
This workshop is for birth care providers (midwives, doctors, nurses) and paraprofessionals such as doulas, childbirth educators, prenatal yoga teachers, and body workers who work with pregnant people.
Terms & Conditions
Included: workshop & handout, drinks and snacks
If we should have to cancel the workshop a full refund will be given. In case of a cancellation due to illness of the lecturer, insufficient number of participants, as well as other events for which we are not responsible or force majeure, there shall be no claim to having the workshop take place. We assume no liability for other immediate damages and costs such as loss of income, travel expenses, consequential and pecuniary damages of any kind.
Personal Data: We only collect your data (name, address, e-mail address) for registration and to send you information before and after the workshop. Please let us know if you want us to delete your data.
Your host: Sonia Sampaolo, Kontakt@inGeborgenheit.de 0049 40 284 666 08
Questions? Write or call!
Cancellation Policy: We give you a 100% money back if you miss the workshop due to a birth. You must email the trainer prior to the start of the workshop to give notice jenniferwalker@spinningbabies.com.
About the Trainer: Jennifer Walker is a Spinning Babies Approved Trainer, experienced doula and co-founder of BiA doula training a comprehensive education program. Jennifer is currently the Chair of the NBvD (Dutch Doula Association).
Jennifer works internationally offering lectures and workshops on topics related to understanding anatomy and physiology as a basis for respectful and effective care; continuous support of labour; birth trauma and birthing positions. Jennifer's work often involves creating collaboration and understanding between disciplines. She finds great joy in bringing doulas, midwives, doctors and body workers together to improve care for women and babies.
A doula since 2006, Jennifer was one of the first certified doulas in the Netherlands. She was a speaker at the 2012 Human Rights in Childbirth Conference in The Hague. Jennifer has a diploma in Foundations of Western Medicine. She is the mother of two teenaged sons.
Advanced Offerings: The Spinning Babies® Workshop is required before taking any further trainings, such as Spinning Babies® Certified Parent Educator Training or Spinning Babies® Aware Practitioner Workshop.
Registration is now open for Spinning Babies® 2020 Confluence in Caloundra, Queensland, Australia.