Hamburg, Germany – Spinning Babies® Integration w/ Jennifer – 24 Sep, 2021
September 24 @ 9:30 AM

-

5:30 PM

€195.00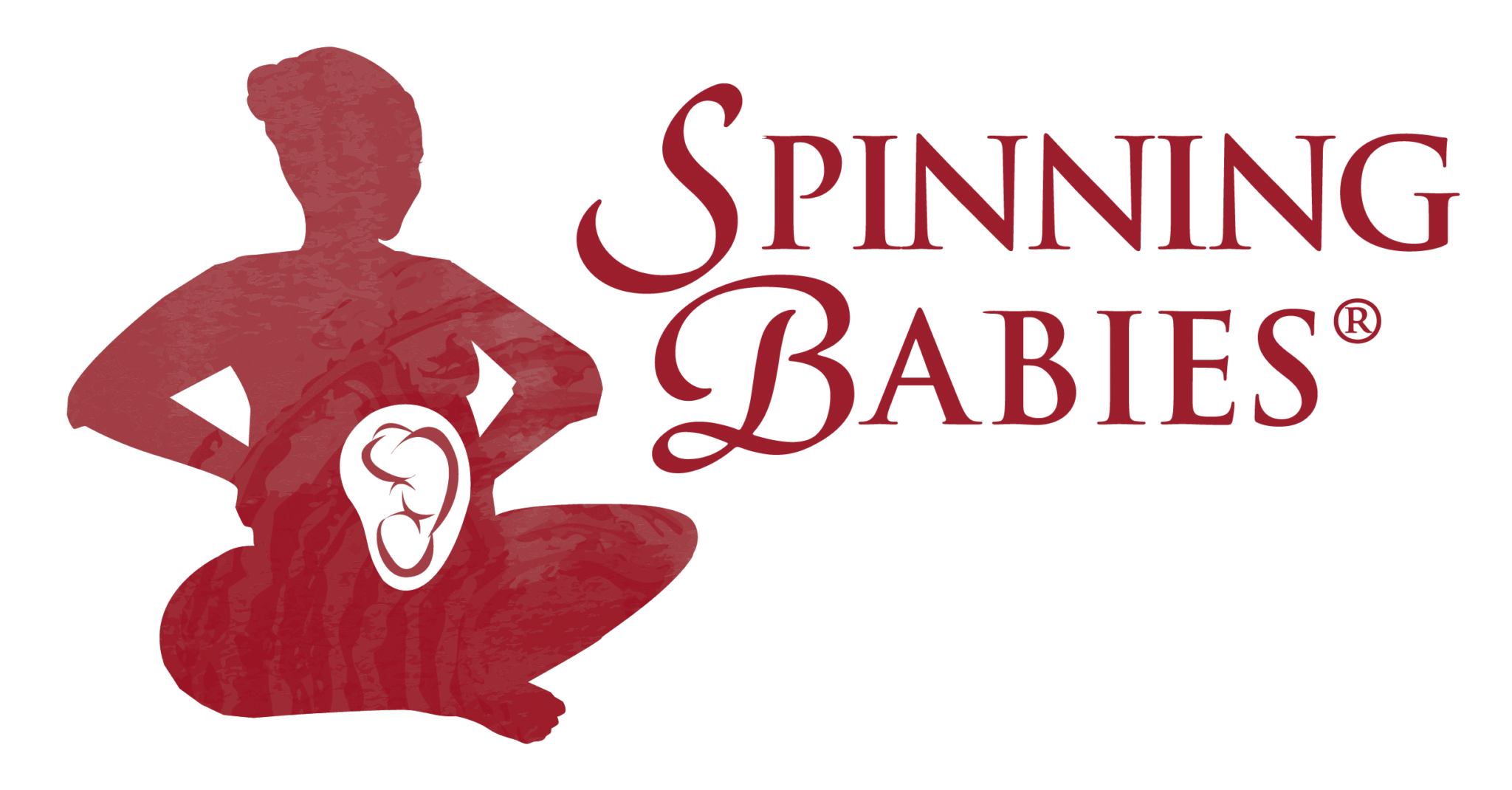 Spinning Babies® Integration Workshop
Spinning Babies® Integration Workshop
Workshop language: English / Englisch
(kurze Übersetzungen bzw. Erklärungen auf dt. möglich)
You took a Spinning Babies® Workshop. You use our approach at births. You see better outcomes… except in those mysterious cases.
Come explore the next level of understanding in this in-depth workshop. This workshop is reserved for providers and birth workers who have taken the Spinning Babies® Workshop.*
Assess "Where's Baby?" with more insights into the Three Levels of the Pelvis. Gain solid protocols to help fine tune physiological solutions. Build community and have fun while deepening your Spinning Babies® skill set.
Who may attend? This workshop helps you integrate the material covered in our full day (or 2-day) Spinning Babies® Workshop. Study of a specific set of knowledge and protocols.
Prior attendance in a Spinning Babies® Workshop is required.
Terms & Conditions
Included: workshop & digital handout, drinks and snacks
If we should have to cancel the workshop a full refund will be given. In case of a cancellation due to illness of the lecturer, insufficient number of participants, as well as other events for which we are not responsible or force majeure, there shall be no claim to having the workshop take place. We assume no liability for other immediate damages and costs such as loss of income, travel expenses, consequential and pecuniary damages of any kind.
Lunch can be purchased in the restaurant. Details will be sent via email in advance of the workshop.
Personal Data: We only collect your data (name, address, e-mail address) for registration and to send you information before and after the workshop. Please let us know if you want us to delete your data.
Your host: Sonia Sampaolo Kontakt@inGeborgenheit.de 0049 40 284 666 08
Questions? Write or call!
Teilnahme und Bedingungen
In der Gebühr enthalten: Workshop & Digital Handout, Getränke und Snacks
Sollten wir den Workshop absagen müssen, erstatten wir die Kosten zurück bzw. stellen wir sie nicht in Rechnung. Wir kommen jedoch nicht für entstandene Kosten wie für (Buchung der) Reise und Unterkunft, Verdienstausfall o.ä. auf.
Daten: Wir speichern und verarbeiten nur die uns freiwillig mitgeteilten Daten aus der Anmeldung wie Name und Anschrift und nur so weit, wie es für die Organisation und Nachbereitung des Workshops nötig ist. Auf Wunsch löschen wir die Daten nach der Veranstaltung.
Veranstaltungsortwird zeitnah mitgeteilt
Veranstalterin: Sonia Sampaolo Kontakt@inGeborgenheit.de 040 284 666 08
Fragen? Bitte anrufen oder -schreiben!
Advanced Offerings: The Spinning Babies® Workshop is required before taking any further trainings, such as Spinning Babies® Certified Parent Educator Training or Spinning Babies® Aware Practitioner Workshop.
See SpinningBabies.com for more information on Spinning Babies.
Interested in bringing Spinning Babies® to your city?  Contact one of our Spinning Babies® Approved Trainers or read about hosting a Spinning Babies® Workshop.