Heerlen, NL – Spinning Babies® Workshop w/ Jennifer – Mar 26-27, 2022
March 26 @ 09:30

-

March 27 @ 17:30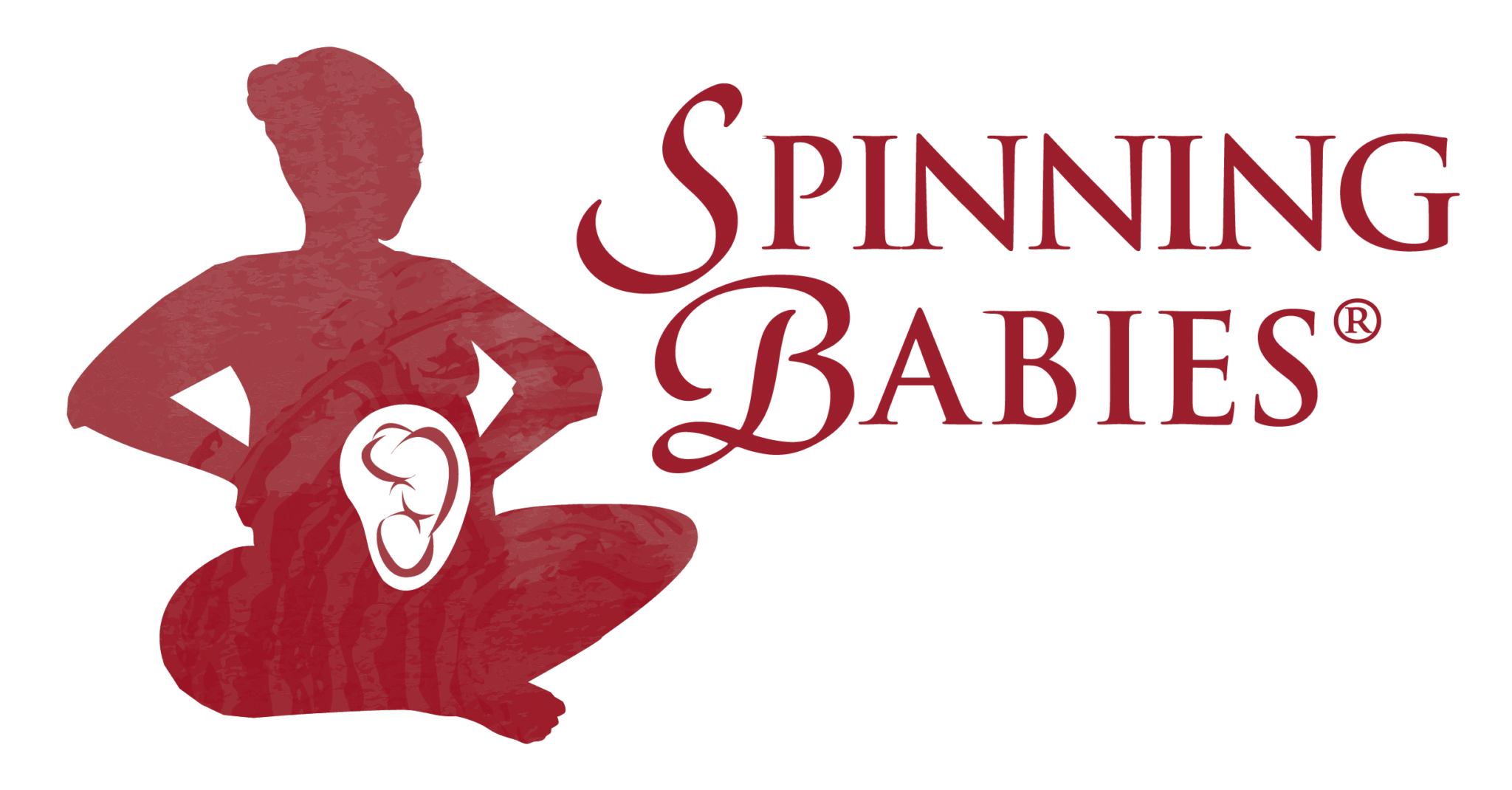 Spinning Babies® Workshop
Spinning Babies® Workshop
Helemaal in het zuiden van Nederland! Geniet van een tweedaagse workshop met een volledig verzorgde ervaring inclusief koffie, thee en cake in de ochtend, een lunchbuffet en lekkere snacks en sapjes gedurende de twee dagen training.
Spinning Babies® is een unieke, logische benadering gericht op het fysiologisch verloop van de baring waarbij het aantal mogelijk nodige medische interventies wordt gereduceerd. "De fysiologie voorop!" Spinning Babies® kijkt verder dan de optimale ligging van de baby alleen. We gaan in op alle vraagstukken rondom de voortgang van de bevalling. Ga naar huis met nieuwe inzichten!
Na deze workshop kan je:
Meer comfort (minder kwaaltjes) in de zwangerschap en een soepele geboorte bevorderen
Werken met de ligamenten en spieren in het bekkengebied voor een meer optimale ligging van de baby
Inschatten wanneer en hoe je in actie komt als een baring lang duurt of een keizersnede dreigt
Nieuwe oplossingen aanbieden bij lange baringen, liggingsafwijkingen, plateau' s en pijn anders of meer dan verwacht.
Met Spinning Babies® Three Level Solutions een niet vorderende baring oplossen
En nog veel, veel meer
Spinning Babies® biedt het eerste complete systeem ter wereld dat de positie van de baby, techniecken die de bevalling bevorderen en de plek waar de baby in het bekken is met elkaar combineert. De drie principes van Spinning Babies zijn: Balans, zwaartekracht en beweging. Leer hoe je effectieve ruimte kunt maken in het bekken waar de baby zich bevindt.
Voor wie: Deze workshop is geschikt voor verloskundigen, gynaecologen, artsen in opleiding, verpleegkundigen, doulas en andere geboortewerkers. Het is raadzaam om enige kennis te hebben van de fysiologie van een zwangere/barende vrouw.
CEUs: KNOV: geaccrediteerd 13 punten categorie A
NBvD: geaccrediteerd
Organizer: Susan Bloemen, info@bloemingbirth.nl
Advanced Offerings: The Spinning Babies® Workshop is required before taking any further trainings, such as Spinning Babies® Certified Parent Educator Training or Spinning Babies® Aware Practitioner Workshop.
See SpinningBabies.com for more information on Spinning Babies.
Interested in bringing Spinning Babies® to your city?  Contact one of our Spinning Babies® Approved Trainers or read about hosting a Spinning Babies® Workshop.