Manchester, MA – Spinning Babies® Workshop w/ Lorenza – July 8-9, 2021
July 8 @ 9:00 AM

-

July 9 @ 5:30 PM

$450.00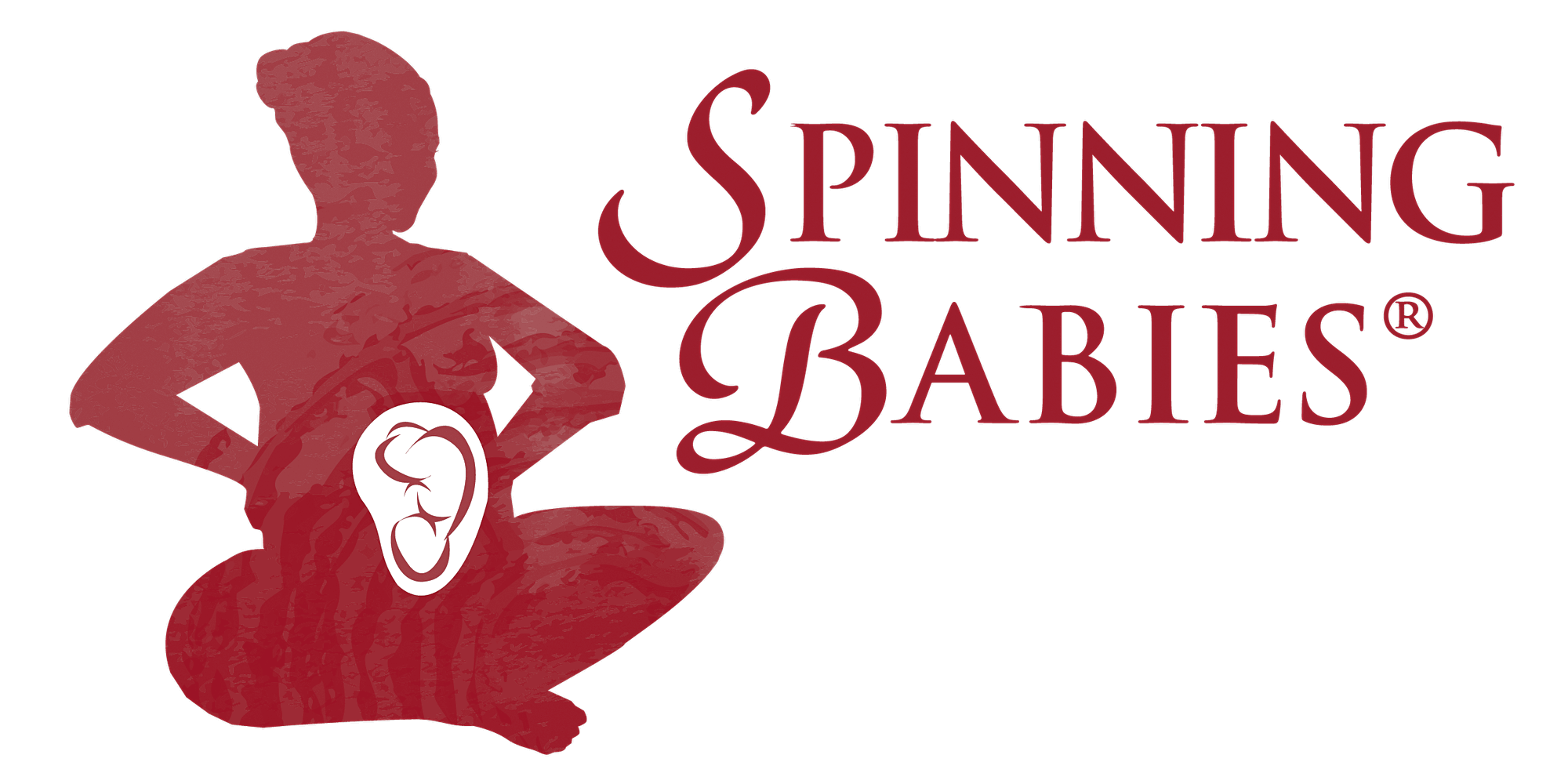 Spinning Babies® 2-Day Workshop
Spinning Babies® 2-Day Workshop
This will be a two day Spinning Babies training for doulas, childbirth educators, midwives, obstetricians and body workers who work with birthing families during the prenatal and intrapartum period. During the two day program we will explore more in depth what Spinning Babies offers families during the prenatal period and practice concrete ways of assisting birthing families during the labor and birth process using the Spinning Babies® approach.
After this workshop you will be able to:
Facilitate comfort in pregnancy and ease in childbirth for your clients
Improve fetal position with techniques for uterine ligaments and pelvic muscles
Identify when to take action to avoid a long labors or cesareans
Use fresh solutions for long and/or posterior labor, labor dystocia and labor pain
Resolve labor stalls with Spinning Babies® Three Levels Solutions℠
And much, much more!
Spinning Babies® offers the world's first complete system of matching birth positions and labor progress techniques to "Where's Baby?" in the pelvis. Find out how you can change the effective size of the pelvis.
Who may attend: We welcome all professionals who serve people in their pregnancy and birth.  Ideal for: midwives, nurses, nurse practitioners, doulas and childbirth educators. Also attended by obstetricians, family medicine doctors, prenatal yoga instructors, chiropractors, acupuncturists, massage therapists, perinatal case managers, and community health workers. It is recommended for people new to Spinning Babies®️, as well as those practiced in it for years.
CEUs: Doulas and nurses may use the document of attendance to obtain 13 contact hours. American College of Nurse Midwifery (ACNM) has awarded this course with 13 CEs. The American Nurses Credentialing Center (ANCC) has also awarded this course with 13 CEs.
Details: We will provide a continental breakfast including coffee, milk, yogurt, hard boiled eggs, bottled water, and an individually wrapped pastry.
Lunch will be on your own. We strongly recommend you bring a picnic lunch or we will order take out for those who prefer that option during the morning break.
Important: If you own or have access to a massage table, and can bring it, please do so. Just call Lorenza 617-953-3606 and let her know so she can plan on that.
Bring a yoga mat. 1-2 pillows, a birthing ball. Wear comfortable clothing. We will be practicing a yoga routine and will be practicing may different comfort measures that will involve being on the floor, lying on a massage table, being on hands and knees or leaning forward.
All participants are expected to be fully vaccinated for COVID. If not yet vaccinated, please notify Lorenza by calling her at 617-953-3606.
Wearing a face mask will be expected at all times during classroom time. We are meeting in a large gymnasium so we will be able to create safe distances between participants. Surfaces will be disinfected throughout the day. We will ask participants to pair up and work consistently in the same small groups throughout the training.
If a participant is not feeling well, has any COVID symptoms we unequivocally request participants refrain from attending the training and a full refund will be issued.
Scholarships: Two partial scholarships will be offered to birth workers of color who are working in underserved communities and for whom paying the full tuition presents a hardship. Those interested in applying for this option, please contact Lorenza at lorenzaholt@spinningbabies.com or call her at 617-953-3606. Scholarships will be granted based on merit and on a first come- first granted basis.
Refunds, minus Eventbrite fees, will be granted up to 14 days before the start of the training. If a birth worker is called to a birth before the start of the workshop, we will be able to partially refund the workshop. A $75 fee will be charged. If a participant is called to a birth after the workshop has started, a refund will not be possible.
Advanced Offerings: The Spinning Babies® Workshop is required before taking any further trainings, such as Spinning Babies® Certified Parent Educator Training or Spinning Babies® Aware Practitioner Workshop.
See SpinningBabies.com for more information on Spinning Babies.
Interested in bringing Spinning Babies® to your city?  Contact one of our Spinning Babies® Approved Trainers or read about hosting a Spinning Babies® Workshop.