Monsey, NY – 2-Day Spinning Babies® Workshop w/ Rachel Shapiro – Feb 23-24, 2020
February 23, 2020 @ 9:00 AM

-

February 24, 2020 @ 5:00 PM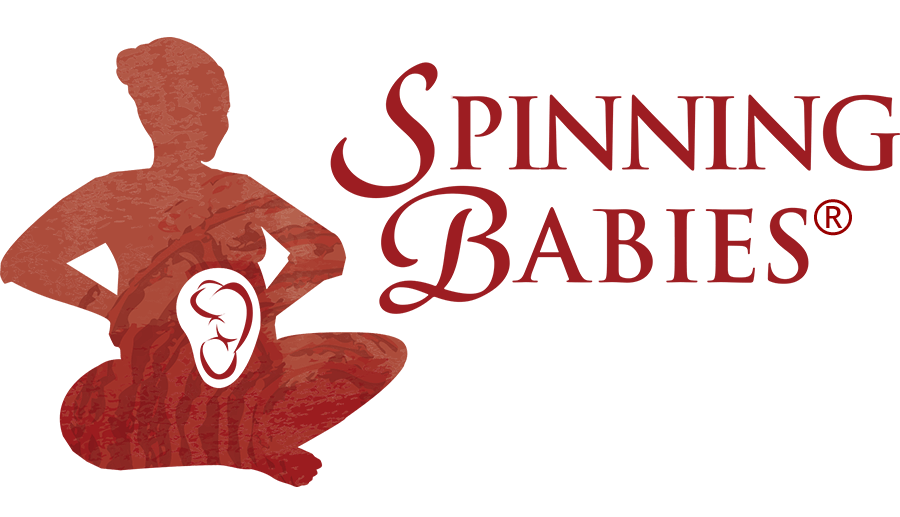 2 Day Spinning Babies® Workshop
This is a 16 hour Spinning Babies® Workshop, offering in depth exploration of the soft tissues of the uterus and pelvis in pregnancy and birth and how it affects baby's flexion and positioning.  Discover and practice how to add balance for comfort in pregnancy and an easier birth.
Where dilation stalls, rotation solves! Spinning Babies® reduces unnecessary cesareans with a paradigm-shifting approach to physiological birth. Spinning Babies® goes beyond fetal positioning with our contribution to addressing all labor progress issues. Revolutionize your practice!
After this workshop you will be able to:
Facilitate comfort in pregnancy and ease in childbirth for your clients
Improve fetal position with techniques for uterine ligaments and pelvic muscles
Identify when to take action to avoid a long labors or cesareans
Use fresh solutions for long and/or posterior labor, labor dystocia and labor pain
Resolve labor stalls with Spinning Babies® Three Levels Solutions℠
And much, much more!
Spinning Babies® offers the world's first complete system of matching birth positions and labor progress techniques to "Where's Baby?" in the pelvis. Find out how you can change the effective size of the pelvis.
Hosted by: Rivky Sandel, Kjmedic5@yahoo.com
Lunch will be potluck with kosher dairy/parve only. Please bring a dish to share.
Parking available on site.
Who may attend: This workshop is open to all professionals who serve people during pregnancy and birth. Specialties may include: midwives, nurses, doctors, childbirth educators, doulas, prenatal yoga instructors, chiropractors, massage therapists, fascial therapy practitioners, and community health workers.
If you are a birth professional in your final month of pregnancy you may inquire about being our class model.
Continuing Education: ACNM has awared this course 13 CEU's for CPM's and LM's
14 CEU's awarded by MEAC
Scholarships are available for birth workers of color. Please contact RachelShapiro@SpinningBabies.com to inquire about scholarship opportunities.
Cancellation Policy: Attendees can request refunds up to 30 days before the event's start date. A $25 administrative fee will be withheld from your refund. Exceptions may be made if you miss due to attending a birth. You must notify the trainer that you are on call at least 30 days before the workshop. If you are called to a birth, email the trainer RachelShapiro@SpinningBabies.com before the workshop begins. Refunds will not be granted without prior notification.
About the Trainer: Rachel is a licensed and certified midwife and nurse from MN, USA, practicing for many years in various settings of birth center and home birth practices. She has studied Spinning Babies® for over 8 years and contributes to Spinning Babies® educational materials and DVDs, as well as projects and curriculum development. Rachel completed her BSN (and is currently completing her CNM) at Shaarei Tzedek Medical Center, and has been privileged to teach Spinning Babies® to midwives, doulas and physicians in Israel and around the world. She is currently developing a hospital-based research study on Spinning Babies®. Rachel has also been a certified massage therapist for over 10 years, and a prenatal and postpartum yoga teacher. She currently has a private practice for body work in Ein Karem, Jerusalem.
---
Advanced Offerings: The Spinning Babies® Workshop is required before taking any further trainings, such as Spinning Babies® Certified Parent Educator Training or Spinning Babies® Aware Practitioner Workshop.
See SpinningBabies.com for more information on Spinning Babies®.
Interested in bringing Spinning Babies® to your city?  See the current list of Provisional and Approved Trainers on our Spinning Babies® website or request a workshop with this form.