Resolving Shoulder Dystocia in Corona, CA
February 21, 2015 @ 18:30

-

21:30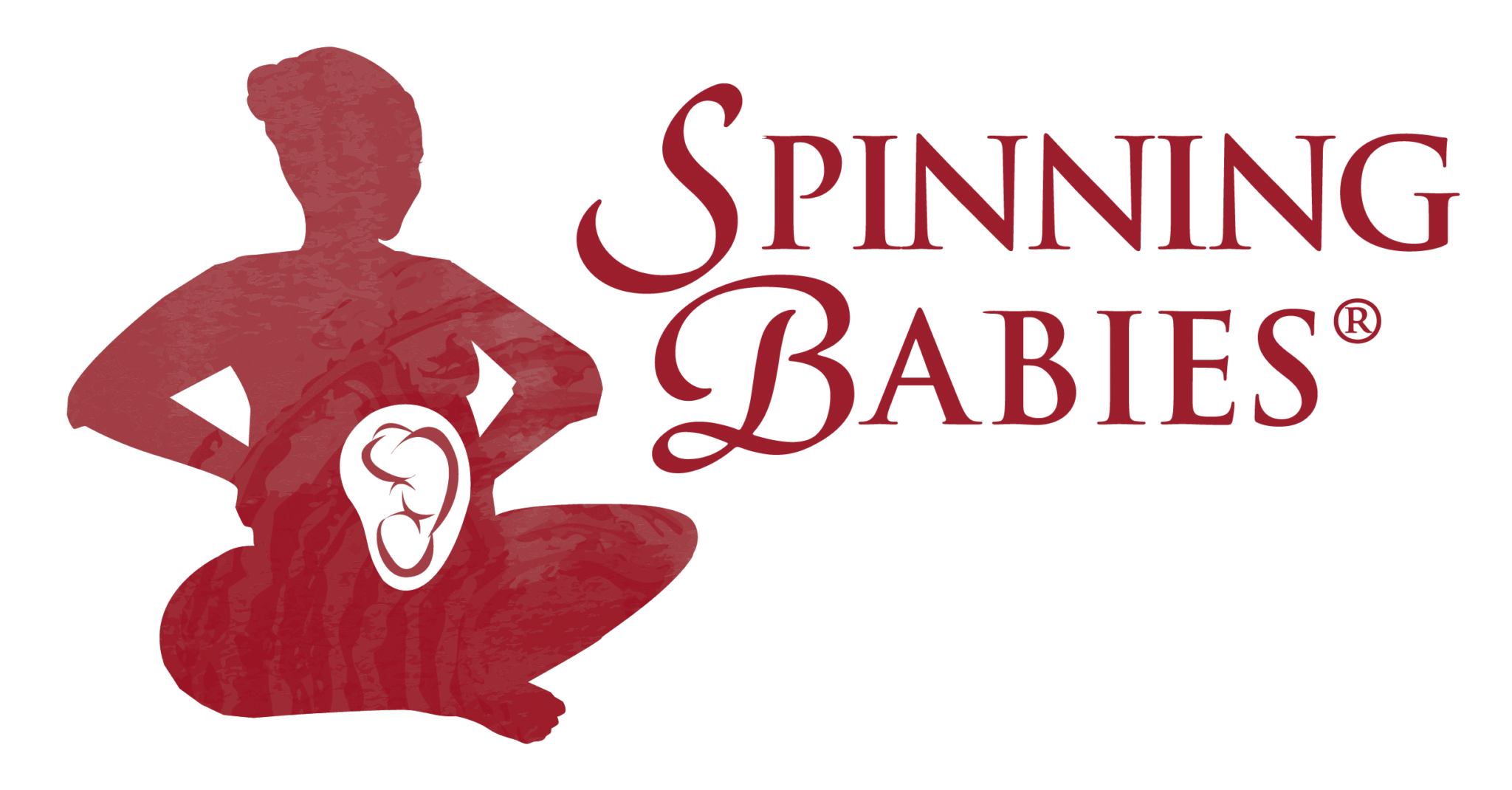 Join us for Resolving Shoulder Dystocia Workshop in Corona, CA!
Midwives, L & D Nurses, Active Apprentices – get a great discount if you attend Spinning Babies Workshop! You'll learn:
5 types of shoulder dystocia;
Physiologic ways to release the shoulder without injury;
Gain more comfort in waiting for the shoulders;
Identify when shoulders are free and when they are stuck;
When interventions are necessary.
You'll also receive:
Detailed handouts;
.3 ACNM and MEAC contact hours/continuing education units;
3-hours.
Please no babies or children over 3 months old.
You'll receive a full refund (100%) if you contact me before 6 pm on the day of the workshop (not after 11 pm or before 6 am please!) so I can contact someone on the wait list.
Why wait? Don't risk missing because you wanted to wait and see if the babies were born before you register. If you miss for a birth and you contact me before 8 am you will get a full refund! No call or text, no refund. That's the deal. We want you with us!! Save a life without fear.
Call Gail directly for help registering or workshop questions.