Retreat: Big Island, HI -Spinning Babies® Workshop w/ Kelly-Feb 20-23, 2022
February 20 @ 16:30

-

February 23 @ 11:00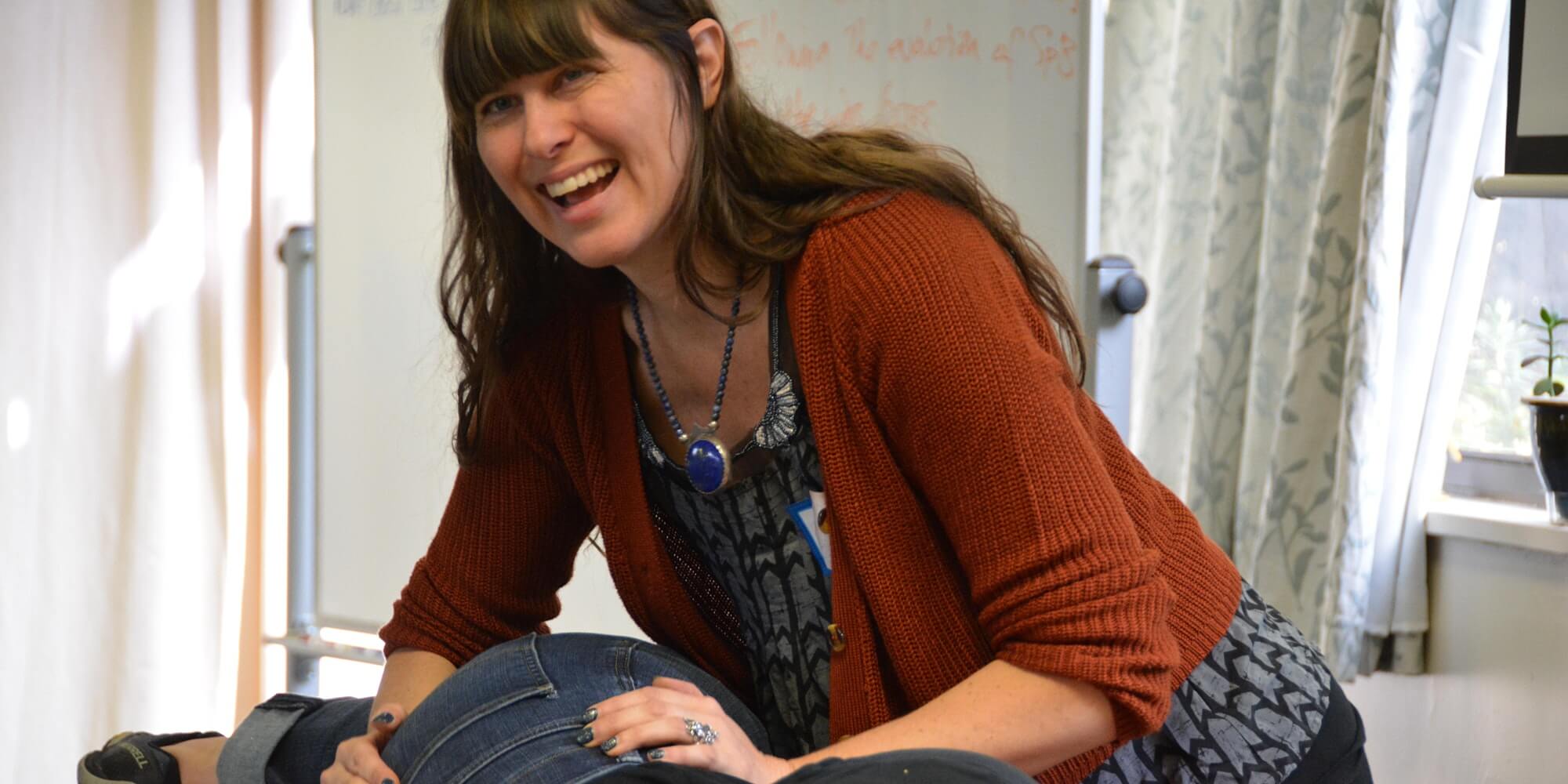 Spinning Babies® Workshop
Spinning Babies® Workshop
Where dilation stalls, rotation solves! Spinning Babies® reduces unnecessary cesareans with a paradigm-shifting approach to physiological birth. Spinning Babies® goes beyond fetal positioning with our contribution to addressing all labor progress issues. Revolutionize your practice!
After this workshop you will be able to:
Facilitate comfort in pregnancy and ease in childbirth for your clients
Improve fetal position with techniques for uterine ligaments and pelvic muscles
Identify when to take action to avoid a long labors or cesareans
Use fresh solutions for long and/or posterior labor, labor dystocia and labor pain
Resolve labor stalls with Spinning Babies® Three Levels Solutions℠
And much, much more!
Spinning Babies® offers the world's first complete system of matching birth positions and labor progress techniques to "Where's Baby?" in the pelvis. Find out how you can change the effective size of the pelvis.
Who may attend: We welcome all professionals who serve people in their pregnancy and birth.  Ideal for: midwives, nurses, nurse practitioners, doulas and childbirth educators. Also attended by obstetricians, family medicine doctors, prenatal yoga instructors, chiropractors, acupuncturists, massage therapists, perinatal case managers, and community health workers. It is recommended for people new to Spinning Babies®️, as well as those practiced in it for years.
CEUs: This workshop has been approved for 13 contact hours.
Maternity House Publishing dba Spinning Babies®️ is accredited as a provider of nursing continuing professional development by the American Nurses Credentialing Center's Commission on Accreditation.
American College of Nurse Midwifery has awarded this course with 13 CEs. This document provides verifying evidence of Continuing Professional Development hours in midwifery antepartum and intrapartum nursing.
Hosted by: Kelly Dungan, RN, CPM, kellydungan@spinningbabies.com
Participant is responsible for the cost of their own transportation and lodging. Please read the information on food/lodging costs and retreat details before purchasing your workshop ticket. Details can be found on: kellydungan.com. We will be staying onsite together and group transportation transportation is encouraged. Please direct questions to kellydungan@spinningbabies.com, not the Spinning Babies office.
Regarding Covid-19: Common sense suggests…Wash your hands, don't show up if you feel sick, and take care of your body.We will be following local gathering requirements related to Covid-19. Practices may be adjusted based on recommendations at the time of the workshop. Hand sanitizer and sanitizing wipes will be available.
I am asking everyone, regardless of vaccination status, to have a negative test before arriving onsite.
Currently, the State of Hawaii requires a 10 day quarantine unless you are vaccinated OR can provide proof of a negative test. They only accept tests from certain approved providers, so please be mindful of that when scheduling your test.
Refunds: Refunds for the workshop ticket can be requested up to 14 days after purchase. Beyond 14 days, no ticket refunds will be given unless the entire retreat has to be cancelled.
Participants are responsible for their own travel, accommodations, and related expenses and Spinning Babies® is unable to refund these expenses.
About the Trainer: Kelly is labor and delivery nurse, writer, and apprenticing midwife. She builds bridges to better birth by weaving physiologic knowledge and wisdom for care providers in the hospital setting. She is a lifetime student of the transformational power of birth. Kelly offers restorative retreats for birthworkers, online learning, and mentorship for nurses. Find out more at: kellydungan.com.
Advanced Offerings: The Spinning Babies® Workshop is required before taking any further trainings, such as Spinning Babies® Certified Parent Educator Training or Spinning Babies® Aware Practitioner Workshop.
See SpinningBabies.com for more information on Spinning Babies.
Interested in bringing Spinning Babies® to your city?  Contact one of our Spinning Babies® Approved Trainers or read about hosting a Spinning Babies® Workshop.