San Diego, CA – 2-Day Spinning Babies® Workshop w/ Tema Mercado – July 18-19, 2020
July 18, 2020 @ 09:00

-

July 19, 2020 @ 17:00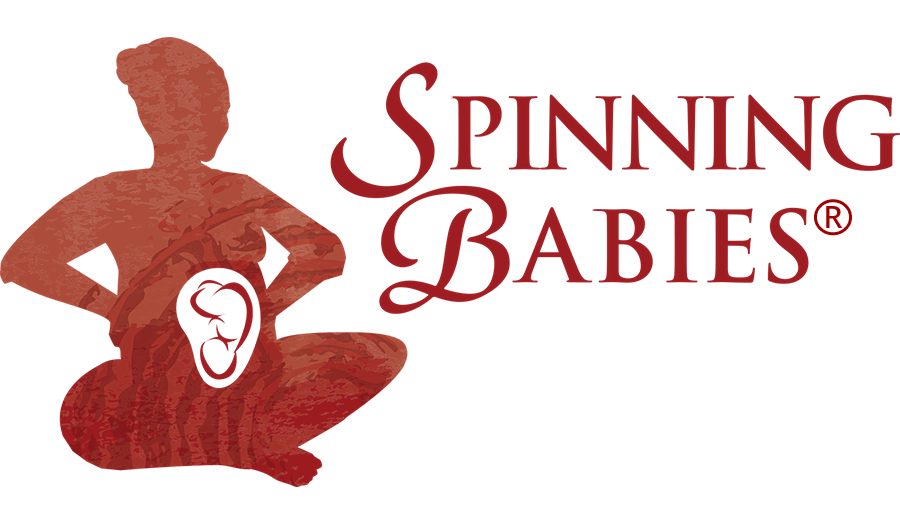 Spinning Babies® Workshop
Where dilation stalls, rotation solves! Spinning Babies® reduces unnecessary cesareans with a paradigm-shifting approach to physiological birth. Spinning Babies® goes beyond fetal positioning with our contribution to addressing all labor progress issues. Revolutionize your practice!
After this workshop you will be able to:
Facilitate comfort in pregnancy and ease in childbirth for your clients
Improve fetal position with techniques for uterine ligaments and pelvic muscles
Identify when to take action to avoid a long labors or cesareans
Use fresh solutions for long and/or posterior labor, labor dystocia and labor pain
Resolve labor stalls with Spinning Babies® Three Levels Solutions℠
And much, much more!
Spinning Babies® offers the world's first complete system of matching birth positions and labor progress techniques to "Where's Baby?" in the pelvis. Find out how you can change the effective size of the pelvis.
Covid 19 Pandemic Persuasions:
This new workshop may be cancelled or postponed if Shelter in Place orders restrict us from gathering. If that is the case you will all be fully refunded. There will likely a be a new venue space yet to be announced in San Diego that will allow us to social distance.
If you are sick or have been exposed to Covid-19 we will ask you to please stay home, I will refund you fully.
Temps will be taken upon each morning of the workshop. You will stay in the same small groups during hands on activities. Masks should be worn when practicing in small groups or when not able to social distance (6ft or more).
You will need to bring your own food and snacks each day. Classroom size has been reduced 16 participants.
Who may attend: We welcome all professionals who serve people in their pregnancy and birth.  Ideal for: midwives, nurses, nurse practitioners, doulas and childbirth educators. Also attended by obstetricians, family medicine doctors, prenatal yoga instructors, chiropractors, acupuncturists, massage therapists, perinatal case managers, and community health workers. It is recommended for people new to Spinning Babies®️, as well as those practiced in it for years.
Hosted by: Tema Mercado, tema@lamatrizbirth.com
Continuing Education: 13 ACNM & CA BRN CE's
Scholarships are available for birth workers of color. Please visit http://www.lamatrizbirth.com/machform/view.php?id=37998 to learn more about scholarship opportunities. Scholarship applications will be accepted up until 4 weeks of the start date of each workshop.Your application will not be considered passed that date. The scholarship recipient will be announced 3 weeks prior to the start of each workshop.
Cancellation Policy: Attendees can request refunds up to 30 days before the event's start date. A $25 administrative fee will be withheld from your refund. Exceptions may be made if you miss due to attending a birth. You must notify the trainer that you are on call at least 30 days before the workshop. If you are called to a birth, email the trainer TemaMercado@SpinningBabies.com before the workshop begins. Refunds will not be granted without prior notification.
About the Trainer: Tema Mercado is a Xicana Midwife (LM, CPM), mother to five children and a grandmother. She believes that birth work can change the world and has dedicated the last 10 years to birth and reproductive justice on the U.S Mexico Border serving families on both sides of the border.
Tema was born and raised in San Jose, California and spent her adolescence in Mexicali, Baja California. Spinning Babies® as a concept and practice came to Tema early on in her student midwife journey. She connected with Nicole Morales and through her mentorship, Tema began to view birth through a different lens.
Spinning Babies® is a paradigm shift on how we understand and assist different forms of pregnancy discomfort.One of the fundamental approaches in this practice asks,"where is the baby?" in relation to the levels of the pelvis. It decentralizes questions about cervix dilation which expands our capacity to support complications in births like labor dystocia, shoulder dystocia and breech birth. The expansiveness in Spinning Babies® and its commitment of restoring balance in pregnancy aligned with Tema's ancestral midwifery knowledge that was passed down from her Partera ancestors.
Tema feels honored to be part of a collective of people supporting with the trainings. She looks forward to traveling and learning from her future Spinning Babies® workshop participants. If you are curious about the work Tema offers in the community, you can visit her website http://www.lamatrizbirth.com/ and her IG page @matrizmidwife.
---
Advanced Offerings: The Spinning Babies® Workshop is required before taking any further trainings, such as Spinning Babies® Certified Parent Educator Training or Spinning Babies® Aware Practitioner Workshop.
Registration is now open for Spinning Babies® 2020 Confluence in Caloundra, QLD, Australia
See SpinningBabies.com for more information on Spinning Babies®.
Interested in bringing Spinning Babies® to your city?  See the current list of Provisional and Approved Trainers on our Spinning Babies® website or request a workshop with this form.