San Diego, CA – Spinning Babies® RSD Workshop w/ Nicole – Mar 13, 2022
March 13 @ 9:00 AM

-

5:30 PM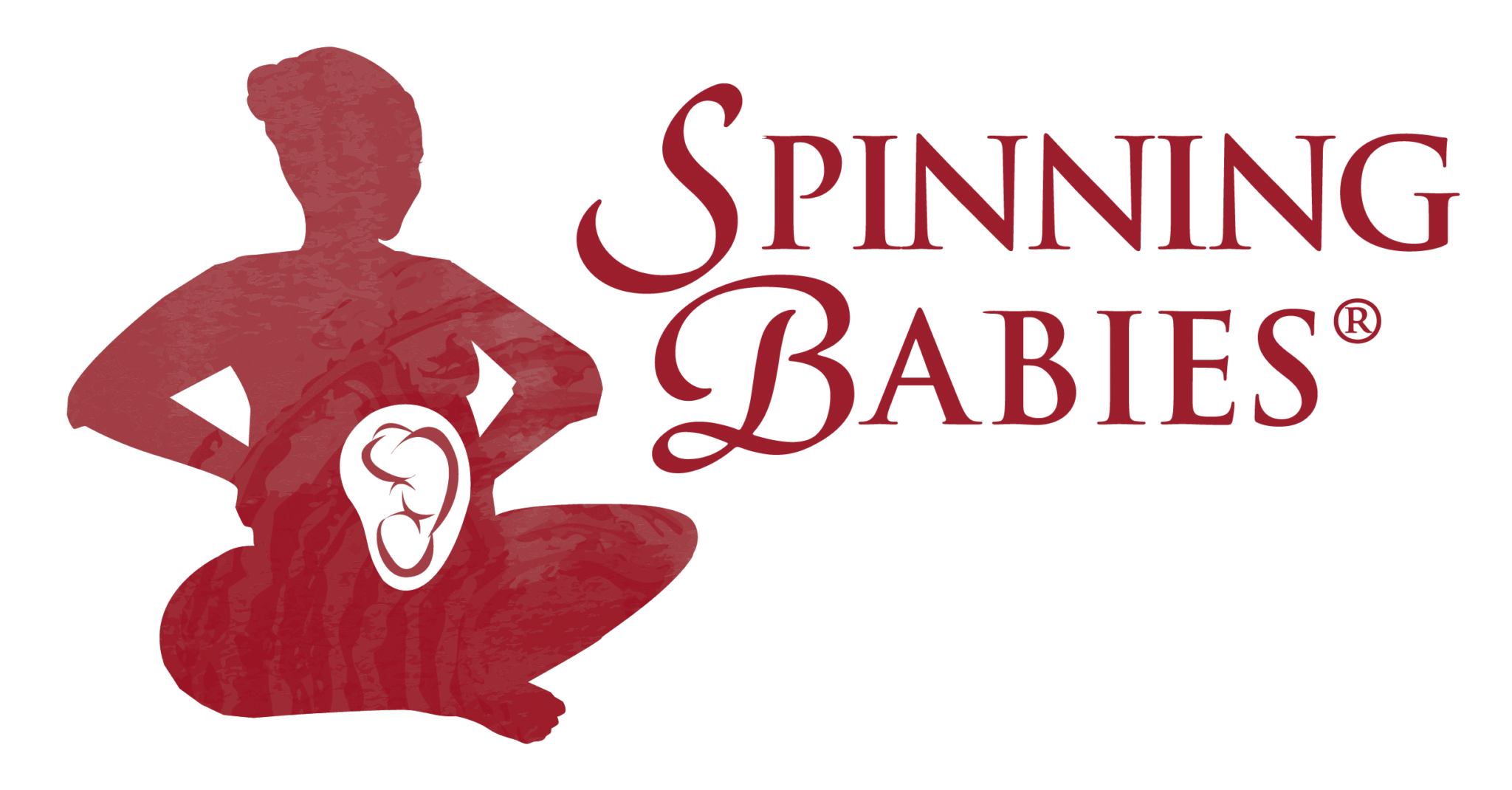 Spinning Babies® Resolving Shoulder Dystocia and Breech Basics Workshop
Spinning Babies® Resolving Shoulder Dystocia and Breech Basics Workshop
This workshop is a follow-up from Spinning Babies learnings adding a dimension of working with normal rotations for both both vertex and breech presentations. Case studies will be included.
This course is only for midwives, doctors, nurses, midwifery students or anyone providing emergency care for birth.
Continuing Education: Maternity House Publishing, Inc. (dba Spinning Babies®) is accredited as a provider of Nursing Continuing Professional Development by the American Nurses Credentialing Center's Commission on Accreditation (ANCC). This activity has been awarded 7 contact hours through ANCC and 0.7 Continuing education credits through the American College of Nurse Midwives (ACNM).
Many doula and childbirth education organizations accept these contact hours; check your organization's policies.
7 CA Board of Registered Nursing and 7 MEAC pending.
Details: COVID precautions will be observed as appropriate to the time period and class. Please come to workshops healthy as full refunds will be given for illness. Two days prior to the workshop, COVID recommended practices will be emailed. Please wash hands often and keep the same partners for practice all day.
Early bird registration – $150
Discounts for taking Tema Mercado's 2-day Spinning Babies workshop to $130
Late registration (after March 7, 2022) – $180
Cancellation Policy: Refunds, minus Eventbrite fees, will be given to registrants who miss the workshop due to attending a birth or illness when they contact the organizer before the workshop begins.
Participants are responsible for their own travel, accommodations, and related expenses and Spinning Babies® is unable to refund these expenses.
About the Trainer: Nicole Morales, LM CPM is an experienced homebirth midwife and Spinning Babies Approved Trainer living in San Diego, California USA. Nicole teaches at the Nizhoni Institute of Midwifery shoulder dystocia, normal and complicated breech birth, and normal birth. She is currently working on the publication of "The Breech Release" to be released later this year outlining alternative approaches for midwives and bodyworkers working with breech pregnancies and shifting perspectives on the approach to ECVs. Nicole also plans to release a storytelling course for birthworkers called Storytelling, Healing, and the Birthworker's Journey.
Advanced Offerings: The Spinning Babies® Workshop is required before taking any further trainings, such as Spinning Babies® Certified Parent Educator Training or Spinning Babies® Aware Practitioner Workshop.
See SpinningBabies.com for more information on Spinning Babies.
Interested in bringing Spinning Babies® to your city?  Contact one of our Spinning Babies® Approved Trainers or read about hosting a Spinning Babies® Workshop.