Birmingham, UK – Spinning Babies® Resolving Shoulder Dystocia and Breech Basics w/ Rachel Shapiro – July 28, 2019
July 28, 2019 @ 10:00

-

17:00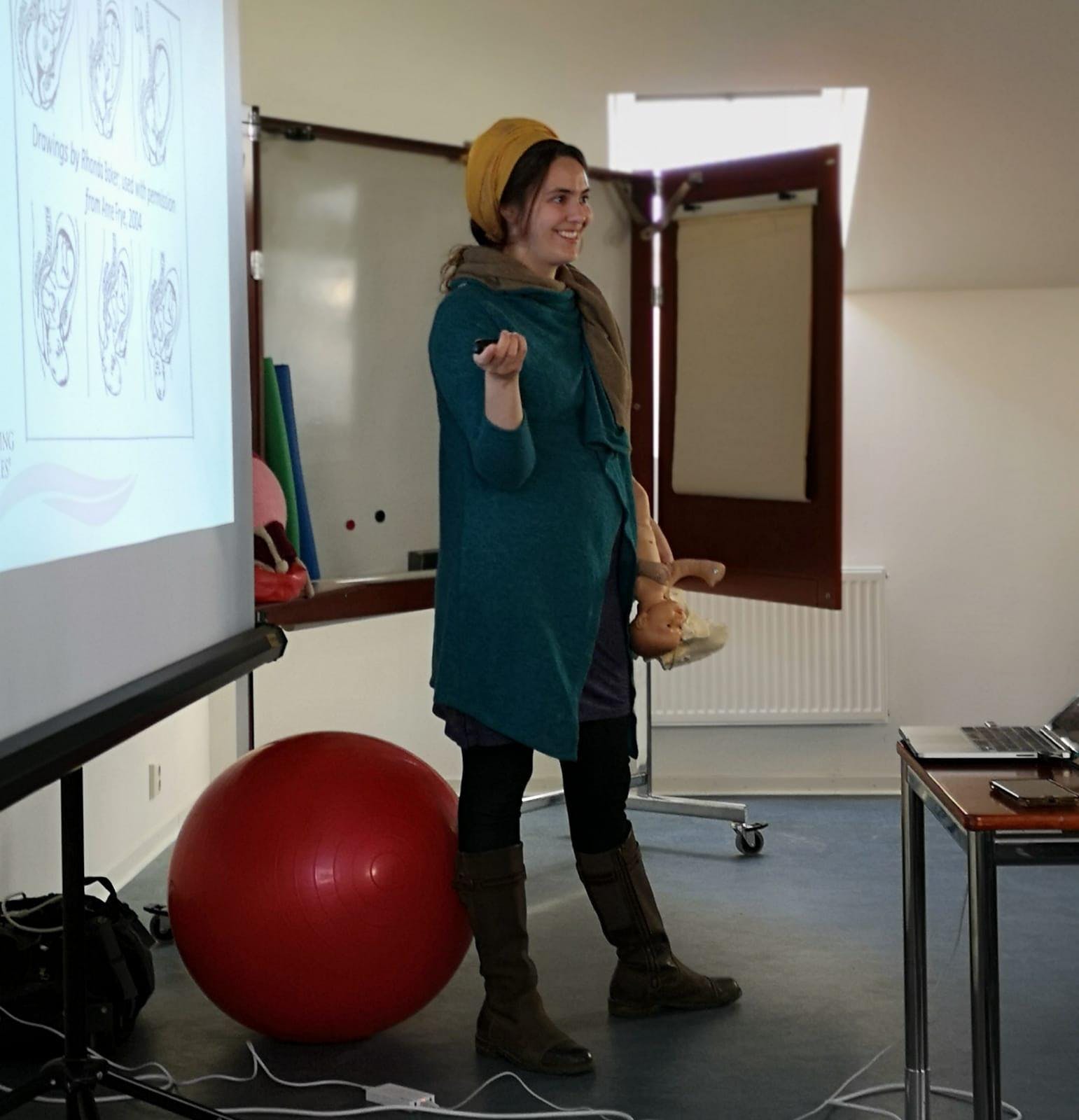 Spinning Babies® Resolving Shoulder Dystocia and Breech Basics Workshop
Learn the pelvic levels in relation to breech and shoulder dystocia and  find out why McRoberts doesn't always work! The best rated technique (Leung, Hoffman, Poggi) is the goal of FlipFLOP, Gail's memory tool for providers . Recognise and resolve shoulder dystocia by matching the technique to the type.  We will explore physiological ways to release the shoulder and gain confidence as the provider, minimizing risk of neonatal and maternal morbidity.
Your hands have taught you more than the books about shoulder dystocia, now you get validation for what to do when. When babies are fancy – but stuck – this day will give you the understanding of where they're stuck and where to find the room in that area!
Breech obstruction at all 3 levels of the pelvis. We will cover the breech basics: hands-off the (surprise) breech – and hands on the stuck breech – learn physiological options to open each level of the pelvis for a breech baby needing more space.
What is normal?  Learn to recognize signs and make quick assessments

What is not not normal? Learn which interventions to use for the stuck head and arms of a breech baby at different levels of the pelvis
This day aims to increase your confidence in managing both Shoulder Dystocia and Breech Birth.
For midwives, physicians, and advanced students.
**This workshop can be attended without attending a previous Spinning Babies® workshop.
Please Note: This workshop is limited to 25 participants