Sydney, AUS – Spinning Babies® Workshop w/ Jenny or Fiona- 23-24, May 2021
May 23, 2021 @ 08:30

-

May 24, 2021 @ 17:00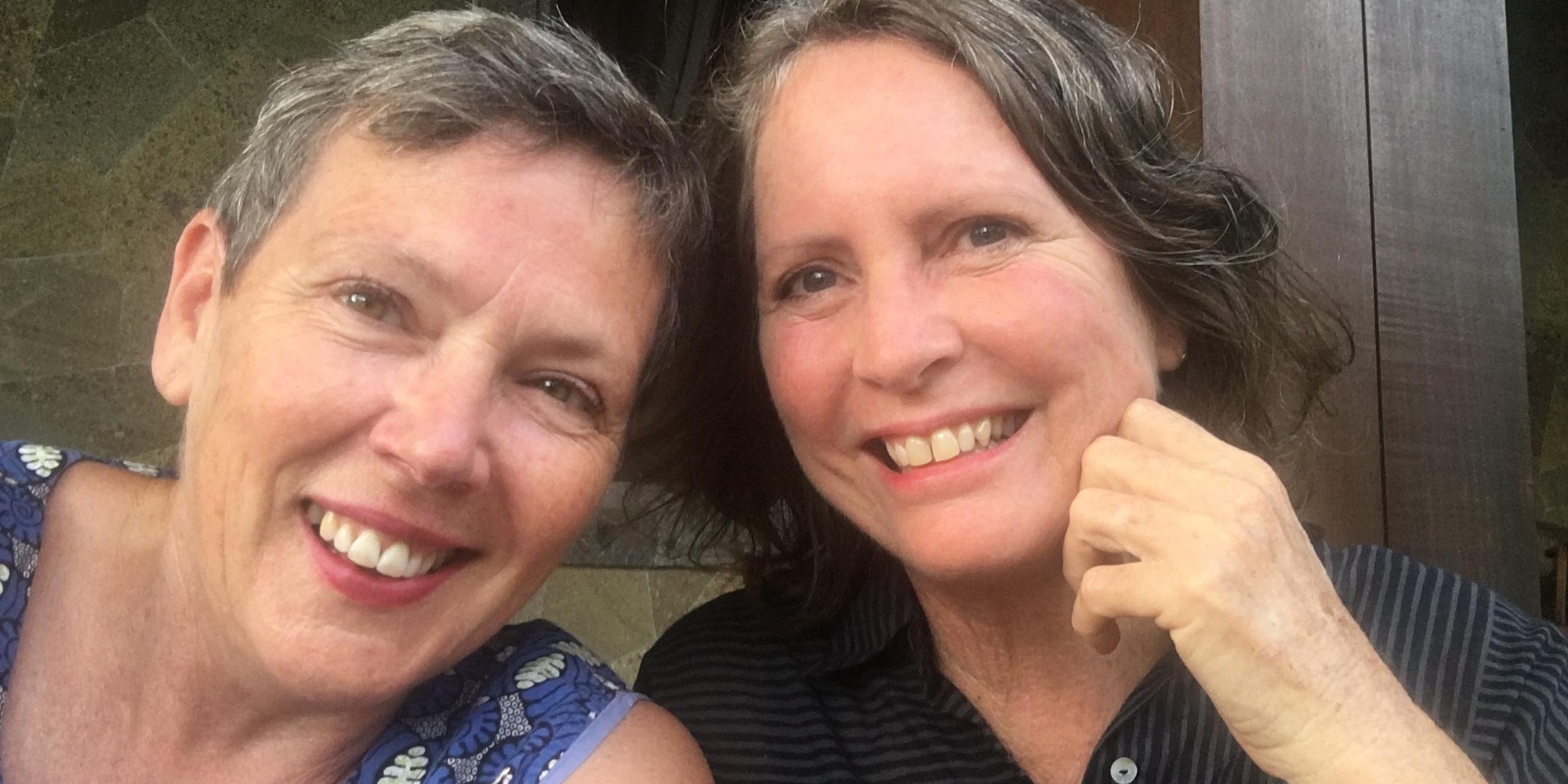 2-Day Spinning Babies® Workshop
Spinning Babies® 2-Day Workshop
**The price of registration is listed in US DOLLARS**
We are excited to offer this two-day workshop of birthing wisdom to care providers in Sydney. We welcome midwives, doulas, birth educators, chiropractors, doctors, osteopaths, physiotherapists, pregnancy bodyworkers, acupuncturists, prenatal yoga instructors, myo-fascial therapists, and alternative care-providers who assist women in pregnancy and childbirth.
The workshop will be filled with easy-to-integrate information, and hands-on practice. I intend to help participants feel confident in how to apply the Spinning Babies®️ approach, so that they can better help birthing families in the community, or in clinical and hospital settings.
This course introduces the Spinning Babies® approach to pregnancy comfort, labor progress and easier birth. We welcome all birth professionals – from the new doula to the highly experienced provider.  Participants learn fresh solutions for long and/or posterior labor, labor dystocia and labor pain. Spinning Babies presents a new perspective on the anatomy of fetal positioning and birth, and applies stretch and jiggle techniques for body balancing. Balance, Gravity and Movement℠ are the guiding principles of Spinning Babies.
After this workshop you will be able to:
Demonstrate fetal movement of rotation and descent through the pelvic floor in a gynecoid pelvis.
Explain how uterosacral ligaments may influence fetal position.
Design a daily pregnancy protocol (activity routine) for pregnant people to follow
Differentiate a progressing from a non-progressing labor.
Apply a maternal position to increase each diameter of each level of the pelvis (inlet, mid, outlet).
And much, much more!
Who may attend?
This workshop is open to all professionals who serve people in their pregnancy and birth.  Specialties may include: midwives, nurses, nurse practitioners, obstetricians, family medicine doctors, childbirth educators, doulas, prenatal yoga instructors, chiropractors, acupuncturists, massage therapists, myo-fascial release practitioners, perinatal case managers, and community health workers. It is recommended for people new to Spinning Babies, as well as those practiced in it for years.
Hosted by: Jenny Blyth, jenny.blyth@gmail.com
Food: BYO Refreshments and lunch, or buy locally in cafes close by. Water provided. The lunch break is for 1 hour.
Clothing: Wear easy loose comfortable clothing as we will be practicing exercises on massage tables. No jeans please! It is difficult to feel anatomical landmarks through tight or thick clothing.
If you own a yoga mat, rebozo/long shawl then please bring them with you, as well as a cushion/pillow.
If you own a massage table and are happy to bring it with you, please contact Fiona at rubyfh@gmail.com or Jenny at jenny.blyth@gmail.com
NEW MEASURES DUE TO COVID 19:
social distancing rules will be adhered to with seating.
hand sanitiser and gloves will be available for use. If you want to wear a mask or apron then please BYO.
BYO hand towel for hand washing and drying
please refrain from coming if you have any symptoms that may in any way be related to Covid 19 e.g.
Most common symptoms: fever, dry cough, tiredness
Less common symptoms: aches and pains, sore throat, diarrhoea, conjunctivitis, headache, loss of taste or smell, a rash on skin, or discolouration of fingers or toes
Refund Policy: Refunds will be given up to two weeks before the workshop. Doulas and midwives who are called to a birth and notify us (phone or email) by 7am the day of a workshop will receive a refund or they can send a substitute participant.
About the Approved Trainers: Fiona is a mother, grandmother, a registered nurse & midwife, a maternal & child health nurse, independent birth educator and bodyworker.
Jenny is a mother, grandmother, independent birthworker, educator, bodyworker, author & filmmaker.
Between us, we have 60+ years experience of working with birthing women and facilitating workshops. We have assisted an enormous number of birth professionals, bodyworkers and women to connect with, understand, admire, prepare and heal their sacred pelvic space.
You can find Jenny & Fiona online at http://www.birthwork.com 
Advanced Offerings: The Spinning Babies® Workshop is required before taking any further trainings, such as Spinning Babies® Certified Parent Educator Training or Spinning Babies® Aware Practitioner Workshop.
See SpinningBabies.com for more information on Spinning Babies.
Interested in bringing Spinning Babies to your city?  See the current list of Provisional and Approved Trainers on our Spinning Babies website or request a workshop with this form.