Toronto, ON, Canada – Spinning Babies® Certified Parent Educator Training – July 20-23, 2019
July 20, 2019 @ 09:00

-

July 23, 2019 @ 18:00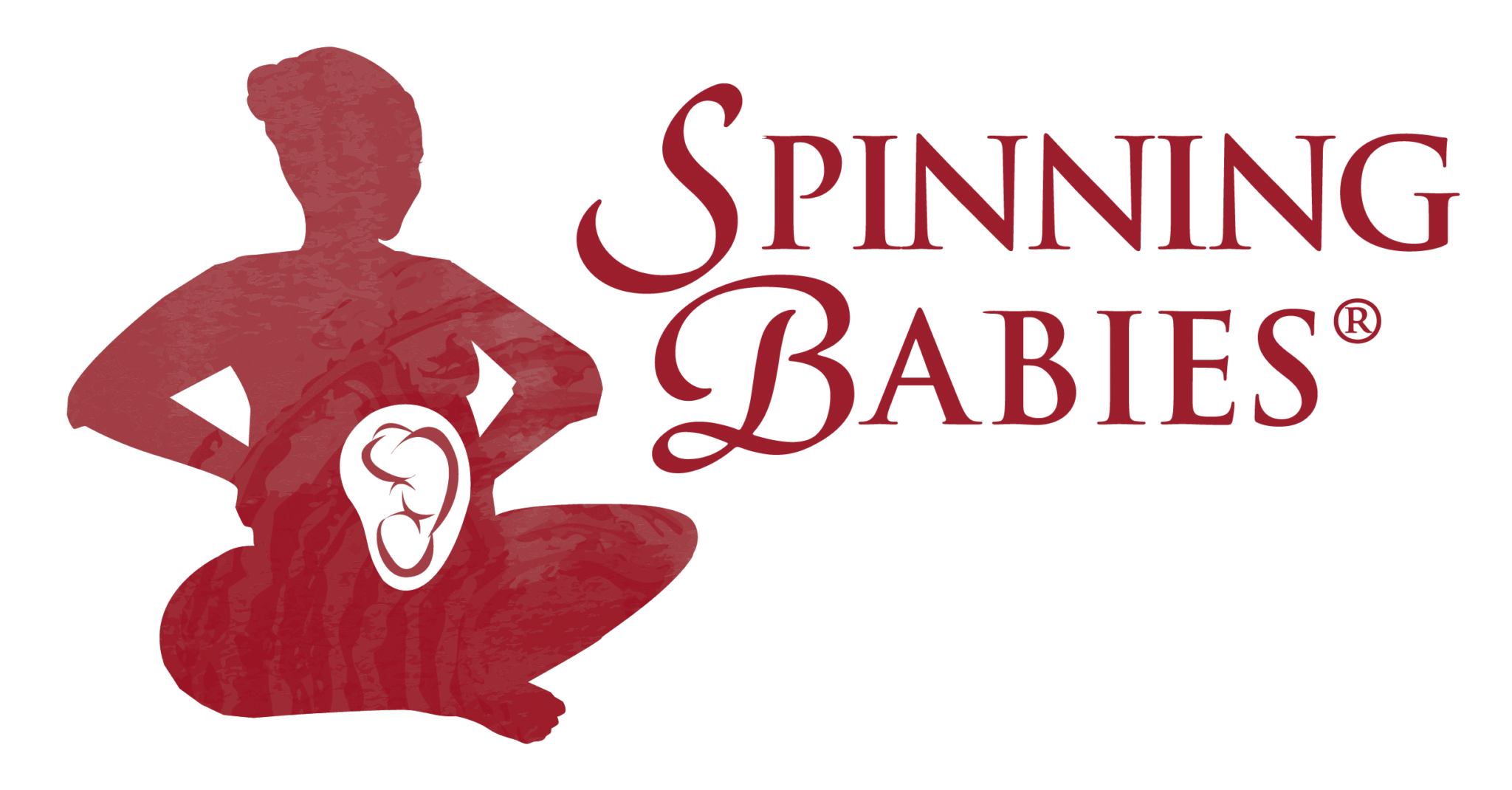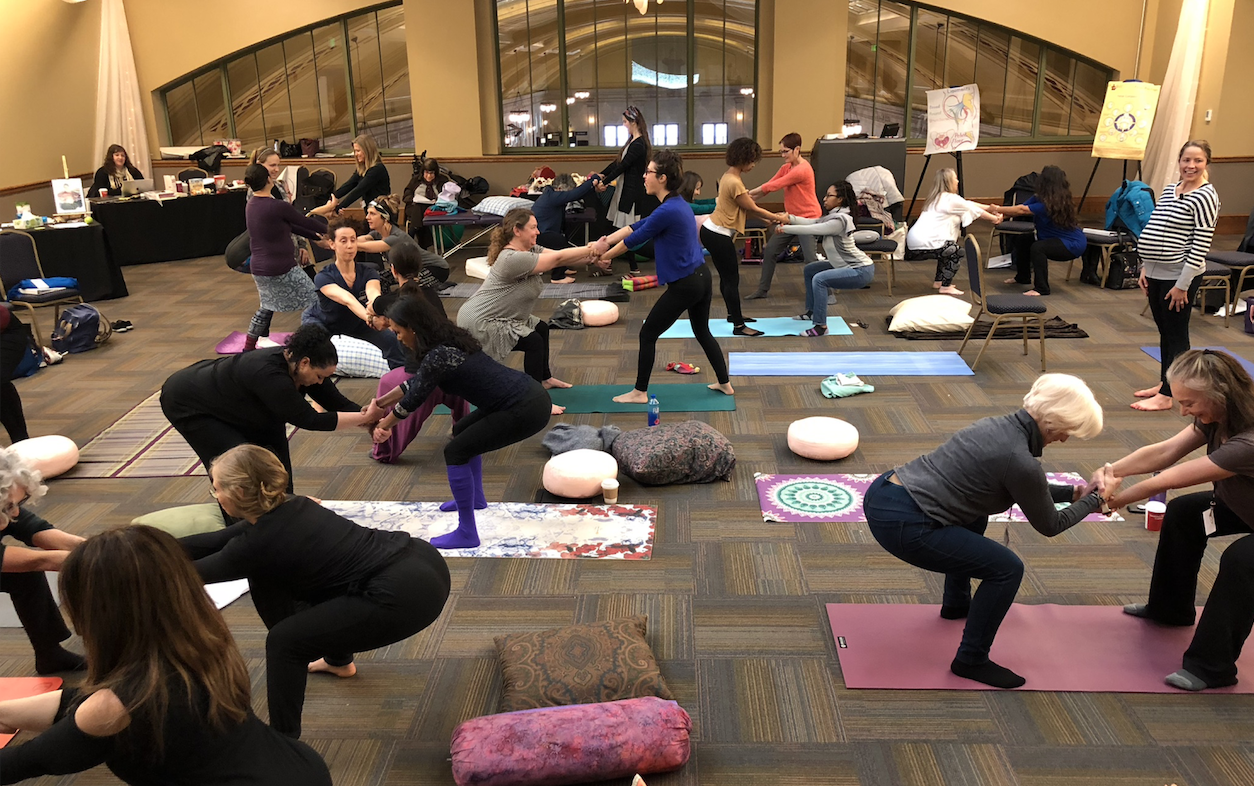 Spinning Babies® Certified Parent Educator Training
Saturday, July 20 – Tuesday, July 23, 2019
Lorenza Holt, CD, SpBT
Jennifer Walker, CD, SpBT
July 20 – 10am – 6pm
July 21 – 9am – 6pm
July 22 – 9am – 6pm
July 23 – 9am – 4pm
Childbirth educators or registered RYPT prenatal yoga instructors (200 hours) can become certified to teach the Spinning Babies® Parent Class to pregnant parents.
Please review all prerequisites
here.
  Registration will be offered only to qualified applicants.

CANCELLATION POLICY
Cancellation or substitution accepted under restricted conditions.
$100 USD fee for cancellations before April 8, 2019.
$300 USD fee for cancellations between April 9 – June 10, 2019.
NO REFUND ON OR AFTER June 10, 2019. Please note this.
SUBSTITUTION
The substitute must fit all prerequisites.
No substitutions after July 6, 2019. Please note this.
Substitution requests require giving us the full contact information of the person to whom you are giving or selling your registration.
Arrange a substitution by including your full name in your email, and include the full contact information of the substitute in an email to info@SpinningBabies.com Write as soon as possible so they have time to receive communication from us to verify eligibility and get confirmation of their place in the workshop.
Make sure your substitute is eligible! If your substitute is not eligible, follow the refund schedule. You must work out the payment details with your substitute yourselves or it will be considered a cancellation and charged according to the cancellation schedule.