POSTPONED – Trondheim, Norway – 2-Day Spinning Babies® Workshop w/ Claire Eccleston – 5-6 Sept, 2020
September 5, 2020 @ 09:00

-

September 6, 2020 @ 17:30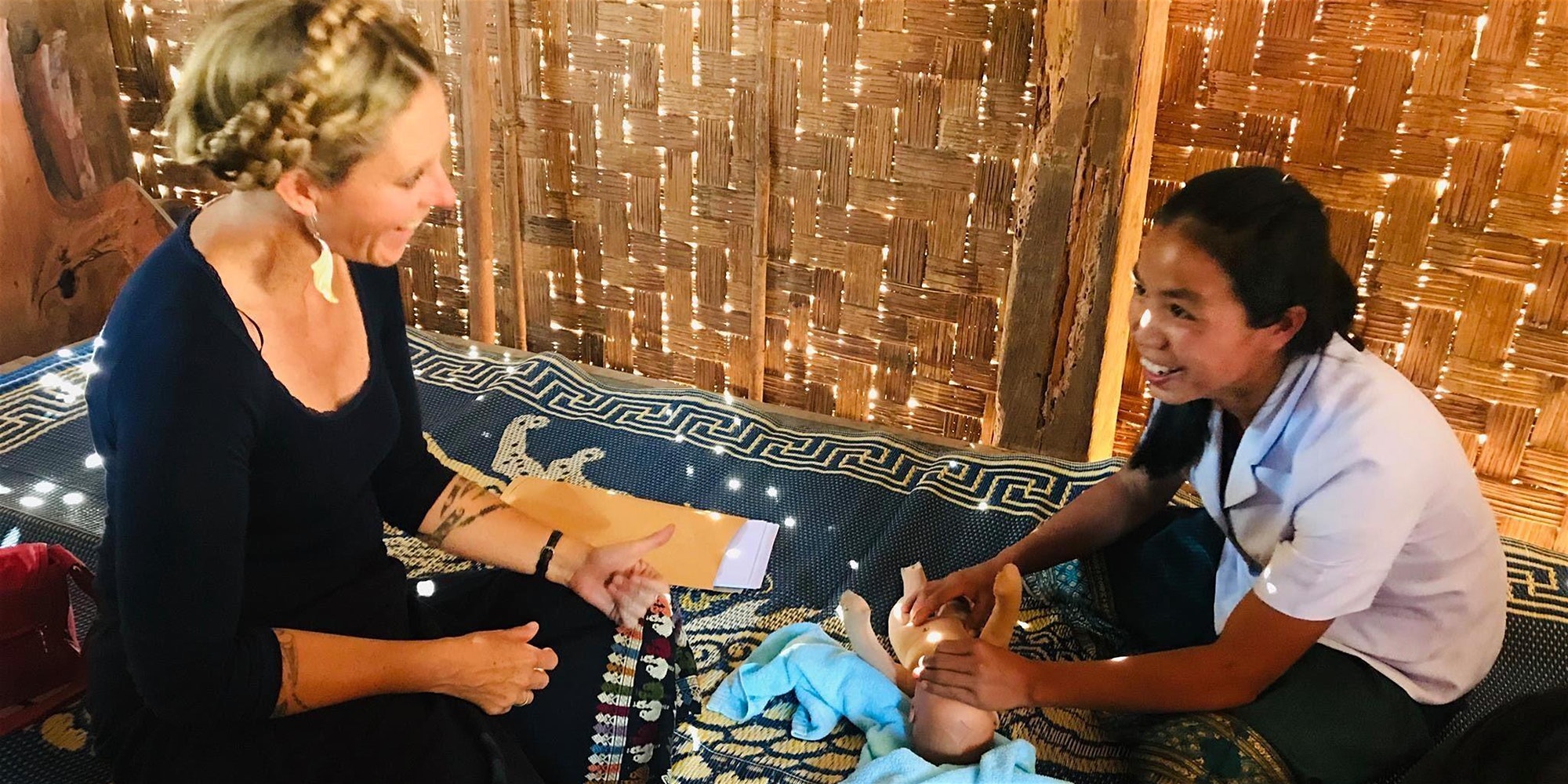 **This event has been postponed, dates to be arranged. The Approved Trainer will contact you with more information.**
Spinning Babies® Workshop
Where dilation stalls, rotation solves! Spinning Babies® reduces unnecessary cesareans with a paradigm-shifting approach to physiological birth. Spinning Babies® goes beyond fetal positioning with our contribution to addressing all labor progress issues. Revolutionize your practice!
After this workshop you will be able to:
Facilitate comfort in pregnancy and ease in childbirth for your clients
Improve fetal position with techniques for uterine ligaments and pelvic muscles
Identify when to take action to avoid a long labors or cesareans
Use fresh solutions for long and/or posterior labor, labor dystocia and labor pain
Resolve labor stalls with Spinning Babies® Three Levels Solutions℠
And much, much more!
Spinning Babies® offers the world's first complete system of matching birth positions and labor progress techniques to "Where's Baby?" in the pelvis. Find out how you can change the effective size of the pelvis.
Who may attend: We welcome all professionals who serve people in their pregnancy and birth.
Ideal for: midwives, nurses, nurse practitioners, doulas and childbirth educators. Also attended by obstetricians, family medicine doctors, prenatal yoga instructors, chiropractors, acupuncturists, massage therapists, perinatal case managers, and community health workers. It is recommended for people new to Spinning Babies®️, as well as those practiced in it for years.
If you are a birth professional in your final month of pregnancy you may inquire about being our class model.
Continuing Education: Midwives and Doulas may use the document of attendance to obtain contact hours with their respective organizations. American College of Nurse Midwifery (ACNM) has awarded this course with 0.7 CEU credits.
Babies in arms (4 months and under) are welcome.
Ticket includes lunch, beverages, and snacks.
Early Registration available through 23 April, 2020 for NOK 3800
Regular Registration after 23 April, 2020 for NOK 4300
Organizer: Heide Thorsen, heide.thorsen@gmail.com
Cancellation Policy: 100% refund will be given if you need to cancel due to attending a birth. All birth-related cancellations must be submitted in writing via email to the trainer before the workshop begins. Refunds may not be granted without prior notification.
Substitution:  If you need to cancel for other reasons, please arrange to give your registration to another person and get payment from them.  Contact the host of the workshop to provide contact information for the substitute.
Spinning Babies® has mad a public statement regarding COVID-19. Read more here.
---
Advanced Offerings: The Spinning Babies® Workshop is required before taking any further trainings, such as Spinning Babies® Certified Parent Educator Training or Spinning Babies® Aware Practitioner Workshop.
Registration is now open for Spinning Babies® 2020 Confluence in Caloundra, QLD, Australia.
See SpinningBabies.com for more information on Spinning Babies®.
Interested in bringing Spinning Babies® to your city? Contact one of our Spinning Babies® Approved Trainers or read about hosting a Spinning Babies® Workshop.