Van Nuys, CA – 2-Day Spinning Babies® Workshop w/ Lorenza Holt – Mar 7-8, 2020
March 7, 2020 @ 9:00 AM

-

March 8, 2020 @ 5:00 PM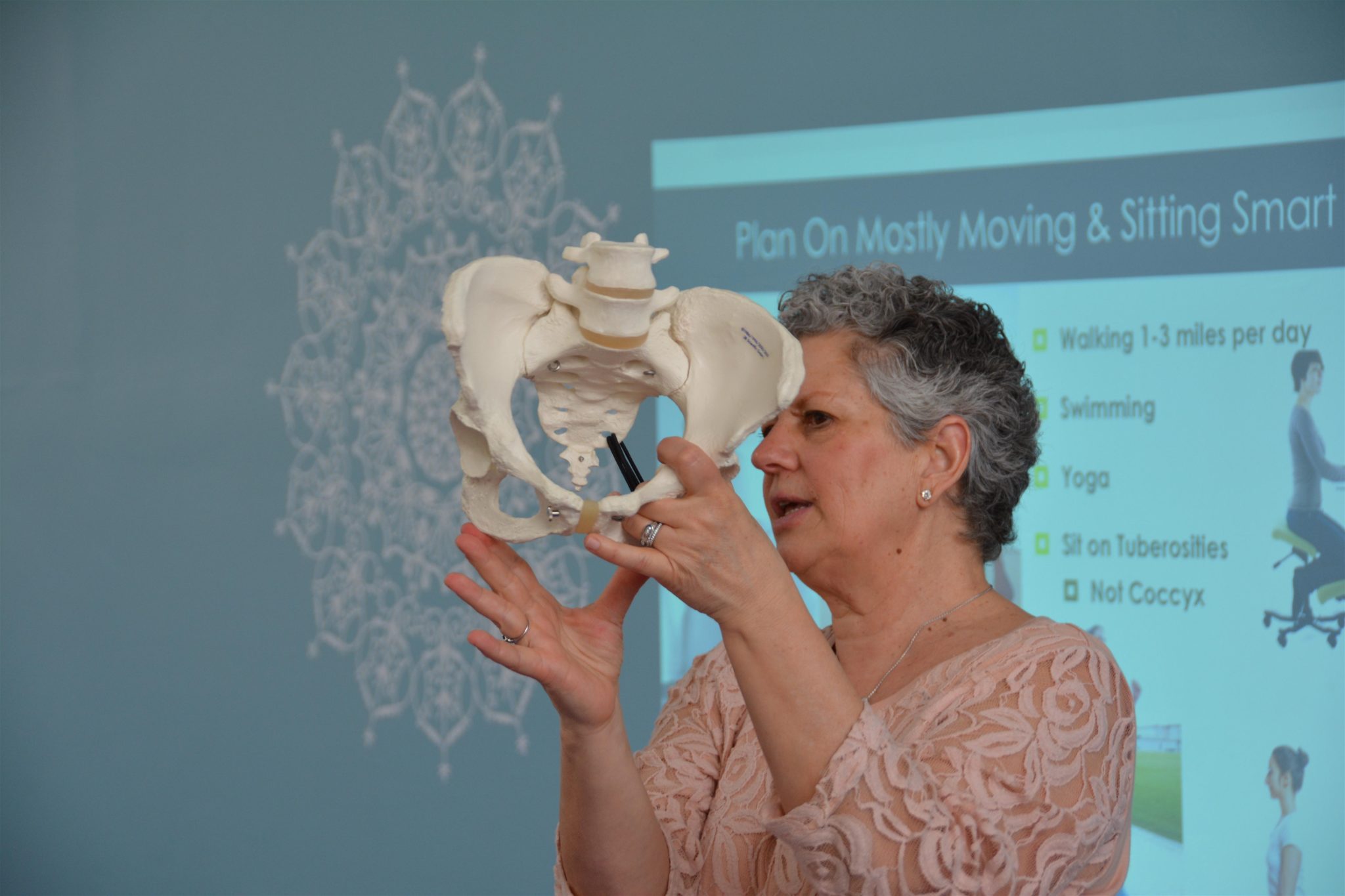 2-Day Spinning Babies® Workshop
Van Nuys, California, United States
This 2 day workshop will give participants the opportunity to fully practice and process the material taught. Each day will meet from 9:00 to 5:00 PM.
Where dilation stalls, rotation solves! Spinning Babies® reduces unnecessary cesareans with a paradigm-shifting approach to physiological birth. Spinning Babies® goes beyond fetal positioning with our contribution to addressing all labor progress issues. Revolutionize your practice!
After this workshop you will be able to:
Facilitate comfort in pregnancy and ease in childbirth for your clients
Improve fetal position with techniques for uterine ligaments and pelvic muscles
Identify when to take action to avoid a long labors or cesareans
Use fresh solutions for long and/or posterior labor, labor dystocia and labor pain
Resolve labor stalls with Spinning Babies® Three Levels Solutions℠
And much, much more!
Spinning Babies® offers the world's first complete system of matching birth positions and labor progress techniques to "Where's Baby?" in the pelvis. Find out how you can change the effective size of the pelvis.
Who may attend: This workshop is open to all professionals who serve people during pregnancy and birth. Specialties may include: midwives, nurses, doctors, childbirth educators, doulas, prenatal yoga instructors, chiropractors, massage therapists, fascial therapy practitioners, and community health workers.
Hosted by: Janet Ettenger, The Birth Co-Op, birthcoopdoulas@gmail.com
The Birth Co-op is located in the back left of an industrial complex. There are some parking spots in front of their space, Unit 34. There will be signage up identifying their office. There is also unlimited street parking on Hayvenhurst. If you park in the Co-Op complex, please don't block any of the roll-up doors besides their spots.
Continental breakfast will be offered. Lunch will be on your own. There are restaurants nearby. Refrigerator and small kitchen is available for those wanting to bring their own lunch. Bring your own water bottle, yoga mat, pillow, rebozo. Wear comfortable clothing. 
If you are a birth professional in your final month of pregnancy you may inquire about being our class model.
Continuing Education: ACNM has awared this course 13 CE's
Scholarships are available for birth workers of color. Please contact Janet Ettenger at yocheved57@aol.com, or Rachel Myers at rachel@greenhugs.net to inquire about scholarship opportunities.
Cancellation Policy: Refunds will be given up to two weeks before the workshop (Eventbrite Fees are non-refundable). Cancellations made less than two weeks before registration will incur a $60 fee. A substitute may be sent in place of the registered participant by contacting the organizer. Doulas and midwives who are called to a birth and notify the trainer by 7am on the first day of the workshop will receive a full refund.
Lorenza Holt has a masters in public health with a concentration in maternal and child health. She is a Spinning Babies® Approved Trainer and an approved birth doula trainer with DONA International. Lorenza comes to this workshop with more than 20 years of experience as a hospital-based doula program director, childbirth educator, birth doula, and trainer in a variety of women's health topics.
---
Advanced Offerings: The Spinning Babies® Workshop is required before taking any further trainings, such as Spinning Babies® Certified Parent Educator Training or Spinning Babies® Aware Practitioner Workshop.
Registration is now open for Spinning Babies® 2020 World Confluence in Caloundra, QLD, Australia.
See SpinningBabies.com for more information on Spinning Babies®.
Interested in bringing Spinning Babies® to your city?  See the current list of Approved Trainers on our Spinning Babies® website or request a workshop with this form.