Wellington, NZ – Spinning Babies® RSD Workshop w/ Claire – 11 Sep, 2020
September 11, 2020 @ 09:30

-

17:30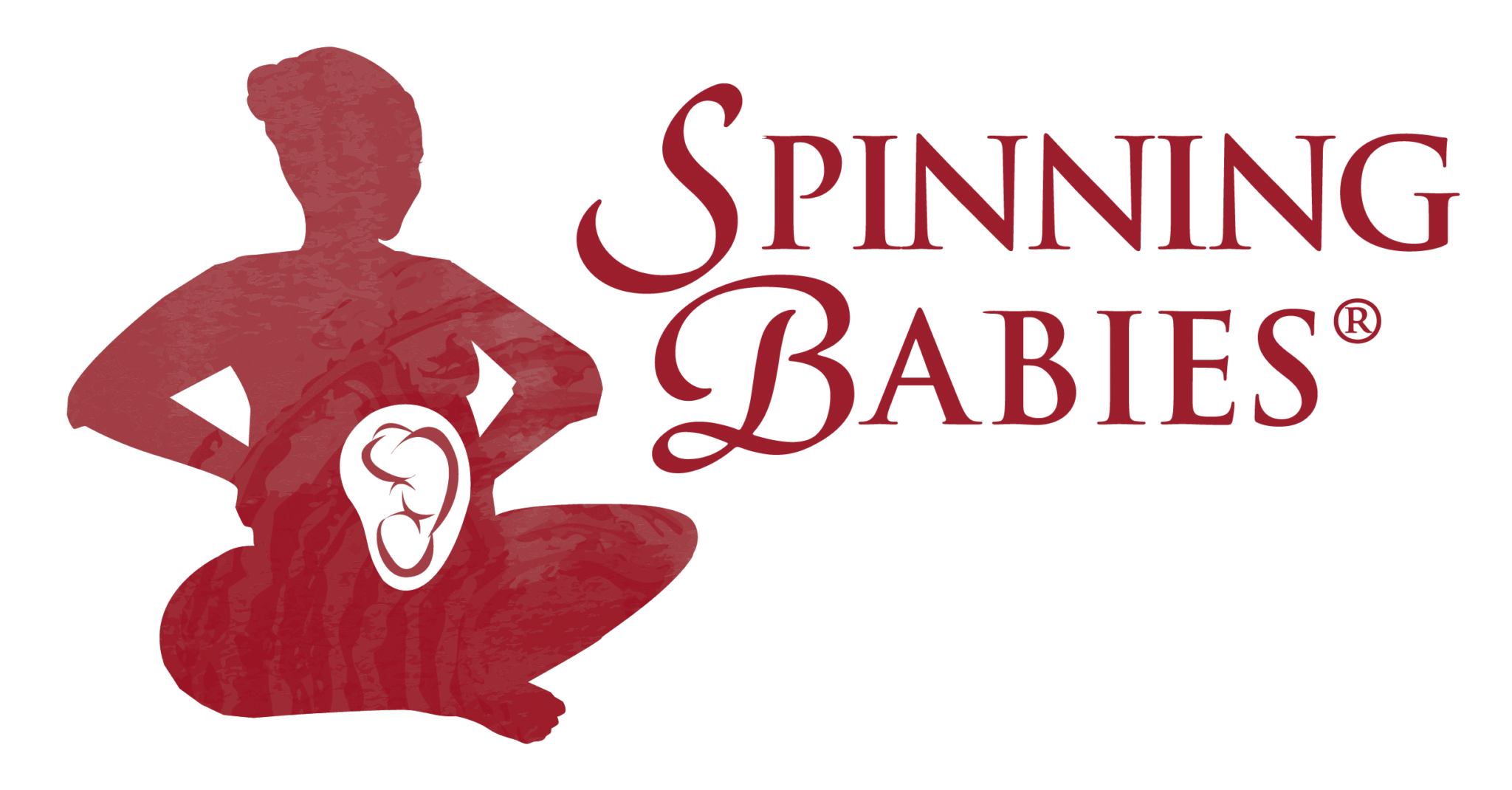 Spinning Babies® Resolving Shoulder Dystocia Workshop
Spinning Babies® Resolving Shoulder Dystocia Workshop
This is a Resolving Shoulder Dystocia workshop. We look at resolving shoulder dystocia based on the three levels of the pelvis: which dystocia occurs where and why and which techniques work best for that level of the pelvis to help resolve with optimal outcomes. We will use role play and case studies, movie clips and images, to help us understand which technique best matches the level of the pelvis where the baby may be stuck in rotation.
Food: Please bring a packed lunch or buy food from nearby cafes.
Scholarships: Scholarships are available for black or indigenous birth workers. Contact ClaireEccleston@SpinningBabies.com to inquire.
Cancellation Policy: Refunds will be given if you need to cancel due to attending a birth. All birth-related cancellations must be submitted in writing via email to the trainer before the workshop begins. Refunds may not be granted without prior notification.
Advanced Offerings: The Spinning Babies® Workshop is required before taking any further trainings, such as Spinning Babies® Certified Parent Educator Training or Spinning Babies® Aware Practitioner Workshop.
Registration is now open for the 2020 Spinning Babies® World Confluence in Caloundra, Australia.
The Spinning Babies®️ 2020 World Confluence in Caloundra will proceed but in an altered format. Details are still being finalised. The confluence will be an in-person conference and a virtual conference.
See SpinningBabies.com for more information on Spinning Babies®.
Interested in bringing Spinning Babies® to your city? Contact one of our Spinning Babies® Approved Trainers or read about hosting a Spinning Babies® Workshop.