Shari McBurney
Spinning Babies® Certified Parent Educator (SpBCPE) | Childbirth Educator | Doula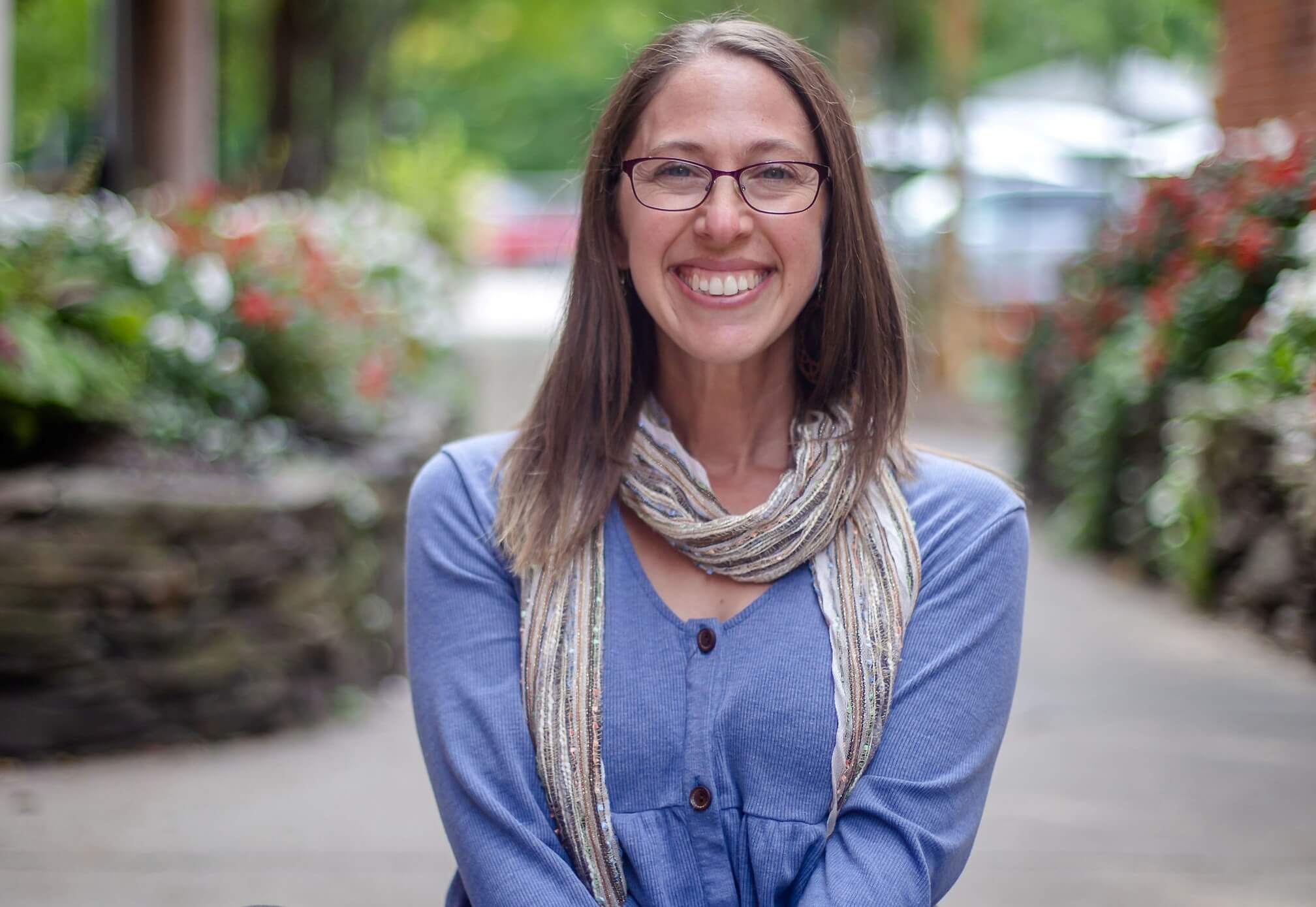 Prioritize physiology over force! Shari is a proud member of an educational team of Spinning Babies® practitioners and enthusiasts that promote mindful and tactical optimization of the physical relationship between the bodies of the mother and baby.
Shari McBurney is a familiar name in the Eastern Massachusetts birth community: a BACE-certified childbirth educator, member of BACE leadership and certification team, TOLABOR-certified Birth Doula, and Spinning Babies Parent Educator. She has a powerful passion for being a resource for parents and the birth professionals that support them, increasing access to evidence-based information to support participants in navigating the maternity care system from varying perspectives.
Shari teaches at Newton Wellesley Hospital and privately.
6177853004