TRAINING LOCATION
Venue Name: Safety Harbor Resort & Spa
Address: 105 North Bayshore Drive, Safety Harbor, FL 34695
From breathtaking sunrises over the Tampa Bay waterfront, to nature trails exclusively for walking and biking, you'll find natural surroundings in a historic wellness location that provides the perfect backdrop for relaxation and rejuvenation.
From Hernando De Soto's search for the elusive Fountain of Youth to today's Fortune 500 elite in pursuit of organizational excellence, discover why Florida's historic Safety Harbor Resort and Spa has served as a place of inspiration, imagination, and education for those who seek the extraordinary.
Overlooking the peaceful waters of Tampa Bay, you will discover a one-of-a-kind destination rich in history and revered for world-class hospitality. Safety Harbor Resort and Spa offers a distinctive, distraction-free environment for the most demanding meetings and events.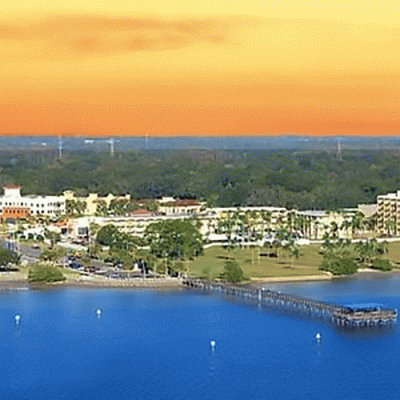 Safety Harbor Resort & Spa Website