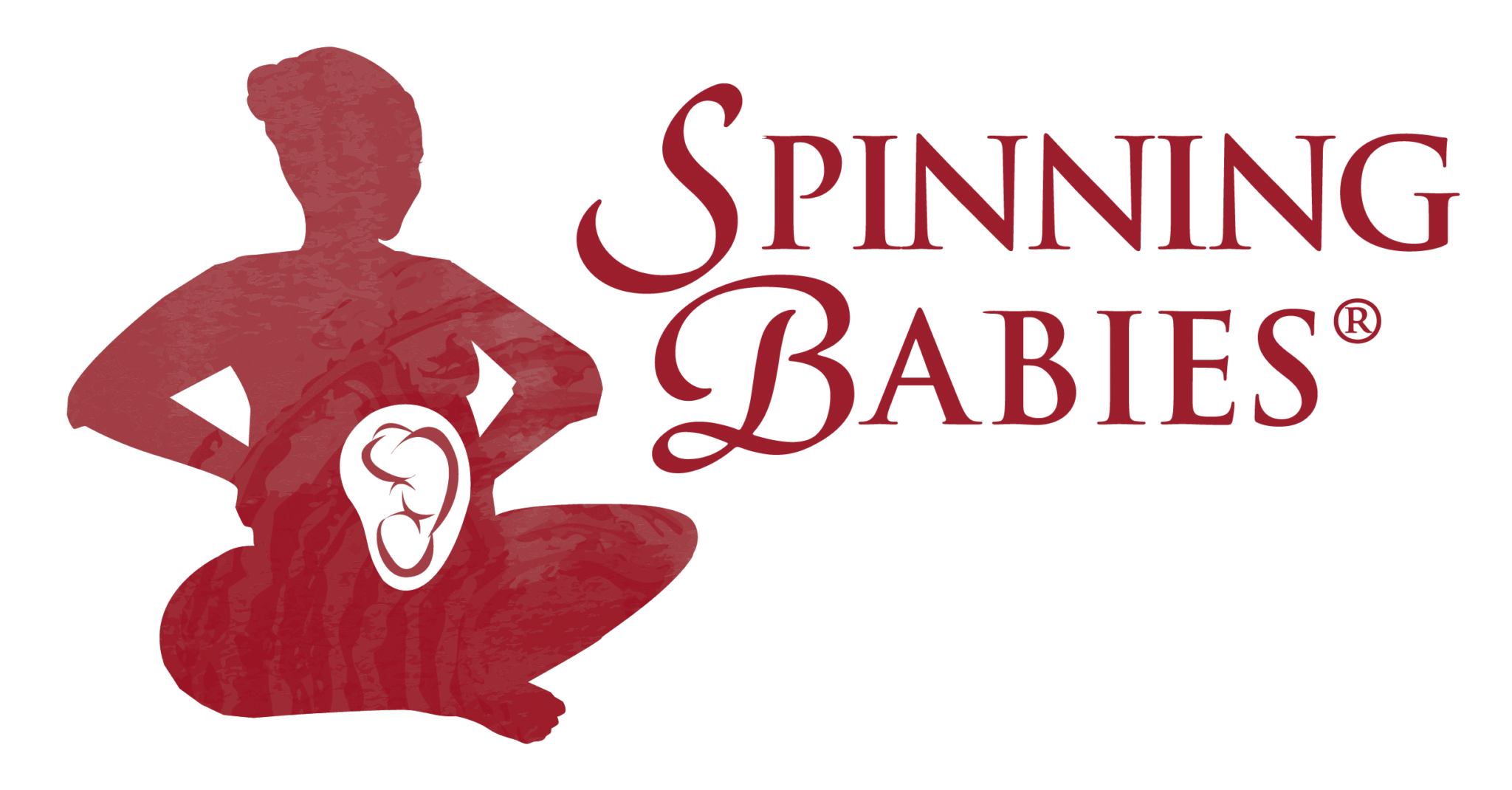 It will be an honor to share my story and inspire others….
We live in Argentina. I would like to share my story to encourage women to try natural breech birth even after 2 C-sections.
I will try to tell you our story with as many details as possible.
We just had our 5th baby with a beautiful breech delivery. I am 32 year old and I have a Unicornuate Uterus.
My first 2 babies were delivered vaginally.
The first one was born in 2002, I got to hospital with 8cm dilation and got the baby out in about 20 minutes, not even having time to get anesthesia. Then I needed to have my placenta removed manually because it was retained. It was born at 37.5 weeks with 2.485kg.
My second was born in 2004, also got to hospital almost fully dilated and delivered both baby and placenta in about 30 minutes. This was at 38.2 weeks with 2.749kg.
My 3rd baby was born in 2007, she was breech, we were thinking to have a breech delivery but my water broke and the cord prolapsed. I was fully dilated and had to do an emergency C-section. This was 37 weeks with 2.756kg.
My 4th was born in 2010. He was also breech. This time my water broke and got to hospital almost fully dilated, but because I wasn't informed enough I was afraid of trying a breech VBAC. It was at 36 weeks with 2.800kg with no need of neonatological care.
Between 2010 and 2015 I had a miscarriage and a pregnancy trophoblastic disease that got up to 16 weeks.
With my last pregnancy, my baby was also breech, and I really wanted a vaginal birth and I researches that is possible and safe to try according with many recent publication including ACOG and SOGC between many others. My Dr. said during pregnancy that he was willing to assist me, but at 36 weeks pregnancy, he call me and told me he was not going to do it, that it wasn't safe. I think he got scared. I had very hard time finding a Dr. experienced and willing to assist me…
After a lot of research and Divine help I got to Dr. Guillermo Lodeiro Martinez who was very confident and sure that was safe to try.
At 39 weeks my water broke 7.20 am, I was advised by Dr. Lodeiro to lay in bed for 30 minutes when that happens to avoid cord prolapse. Got to hospital at 8.15 am he was already waiting for me, he checked and I was 6cm dilated and the babies butt was presented, but she was still high.

8.45 am I started having urge to push, he checked again, I was fully dilated. He took me to delivery room. Got there at 9am. I started to push with each contraction to lower the baby while he prepared the bed, he removed the last part of it, in a way that I was seated like a queen position at the border of the bed and he seated in a stool waiting the baby to come out.
My baby was delivered at 9.48 am with 4 pushes, no epidural, no induction, of course, no episiotomy and the doctor didn't even need to touch me or the baby during the delivery. It was a Miracle!
I wanted to share this with you, I tried every exercise in your website, but even [though] they didn't work for me, you encouraged me to try!
Come visit the blog. Spinning Babies Blog. www.spinningbabies.com