Gail Fails at Cross Cultural Taste Test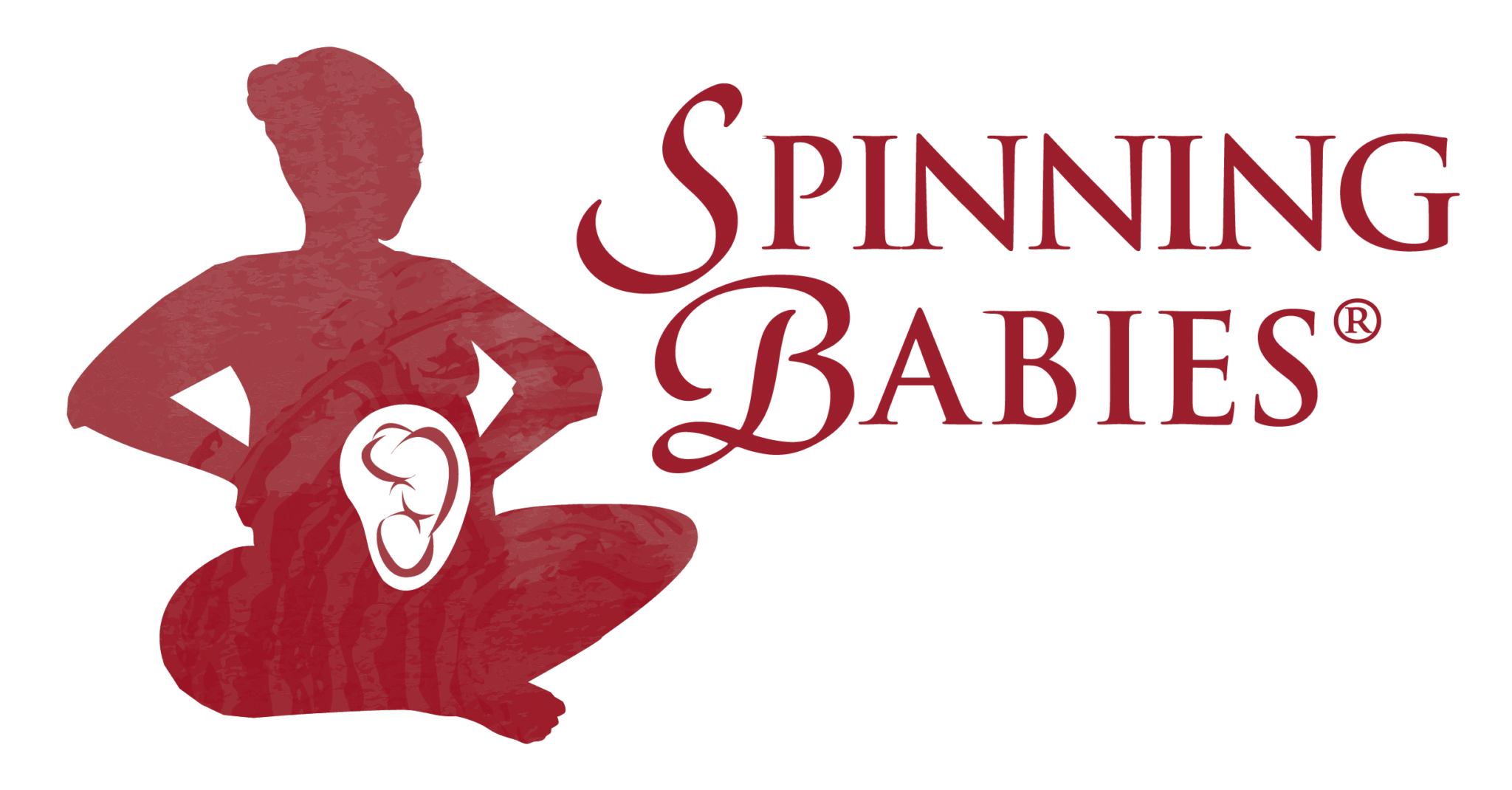 Lunch on Monday, March 9, was delicious! Cafeteria dining at the Aquarium made up for the rainy weather. Fresh and zesty, m-m-m. Seaweeds and pickled radishes, amazing vegetables. My mouth was happy to be in Okinawa! Supper was a little more challenging, however…
Ryan and Vic are hearty and adventurous eaters.
I thought I was doing good with the tuna sushi the other day, but they upped the bar with raw beef Sashimi!

Ryan loved his dessert so much it was wonderful just to watch him.
Chocolate lace (gone!) in raspberry sorbet with his favorite, short cake.
This one had a cream filling. He's in heaven.
Come visit the blog. Spinning Babies Blog. www.spinningbabies.com