Gail Tully To Be Recognized by The Women's Health Leadership TRUST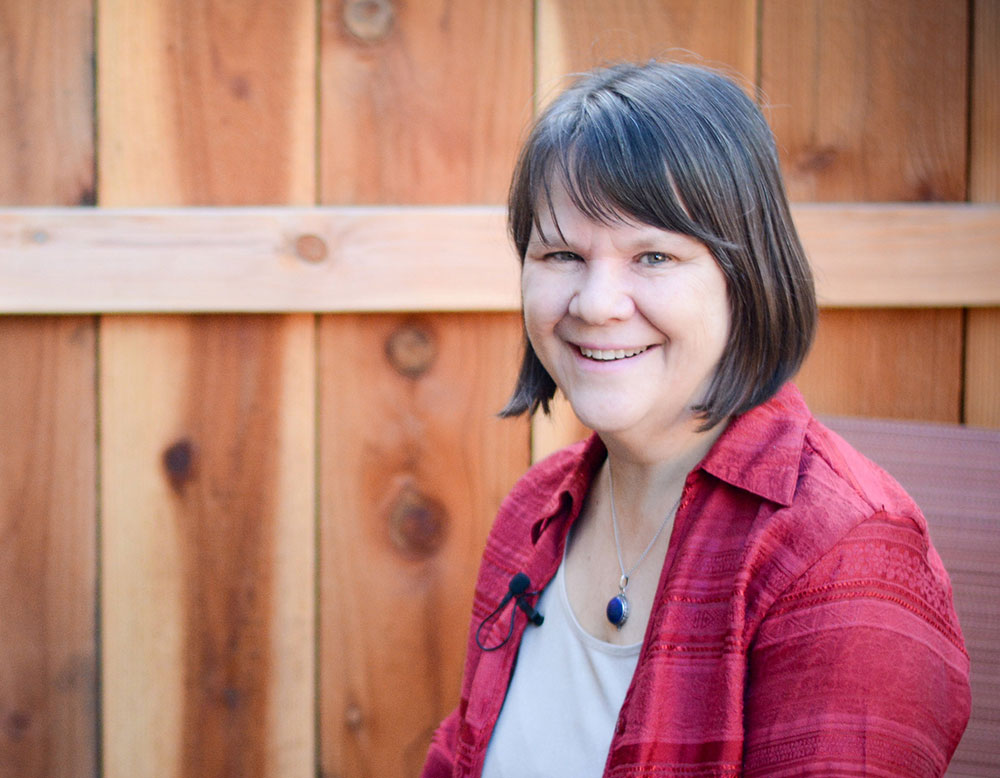 Gail Tully Among 18 Women Chosen for Making a Significant Contribution to the Health Care Sector
Spinning Babies® is proud to announce that our Founder Gail Tully has been selected as a recipient of the 2020 Women's Health Leadership TRUST Award in the Health and Well-Being category.
The TRUST Awards celebrate Minnesota women and companies in health care who are advancing efforts to help the health care industry boldly transform its future.
Gail will be recognized for her outstanding contributions and leadership to excellence throughout the health care industry at the Women's Health Leadership TRUST Forum, slated for Tuesday, April 21, 2020.
A series of judges chose the Awards' 18 winners from numerous nominations submitted for the following categories:
Collaboration & Partnerships, which honors a woman who builds partnerships within an organization or forges collaborative external relationships that address a common goal where both parties benefit.
Health & Well-Being, which honors a woman who advances the health and well-being of individuals, organizations, and communities.
Innovation & Technology, which honors an innovative woman who leads technological advances in health care that improve health outcomes, patient care and/or business impact.
Leadership, which celebrates women viewed by her team, peers, superiors and business partners as an exceptional leader.
Volunteer Community Engagement, which honors an unsung hero who donates her time to support a community health initiative.
The Women's Health Leadership TRUST is an inclusive network whose members support, inspire and offer insights to women throughout the health care profession. With more than 500 members, the organization represents a wide array of health care sectors and is made up of a collaborative force of dynamic women who lead by sharing their insights, expertise and trusted knowledge with colleagues and other health care leaders.
You can see the entire list of Women's Health Leadership TRUST 2020 award winners and learn more about the Forum event by visiting www.whltrust.org.