Kelly Dungan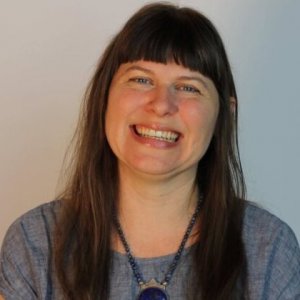 Kelly Dungan, RN, BSN, RNC-OB is a labor and delivery nurse and apprenticing midwife. Passionate about holistic nurse education, Kelly teaches workshops on labor support skills and supporting physiologic birth in the hospital setting.
She is also a board member of PATTCH (Prevention And Treatment of Traumatic Childbirth), with an interest in secondary trauma in hospital providers as well as trauma informed care.
Kelly is a lifetime student of birth, transformation, and sacred witnessing. She is deeply dedicated to working for better birth–with the belief that when we affect birth, we affect humanity.